LIVING ROOM FURNITURE
The living room is just that—a place for living! At Chez-Del Interiors, we can help you breathe new life into all your living spaces by selecting pieces you love that will also offer you comfort and lasting durability. Because with our furniture, it's not a choice between style and comfort—it's a fabulous combination of both!
What can you find at Chez-Del? The photos listed below are a sampling of our larger offerings, so be sure to visit our showroom to explore all we have to offer.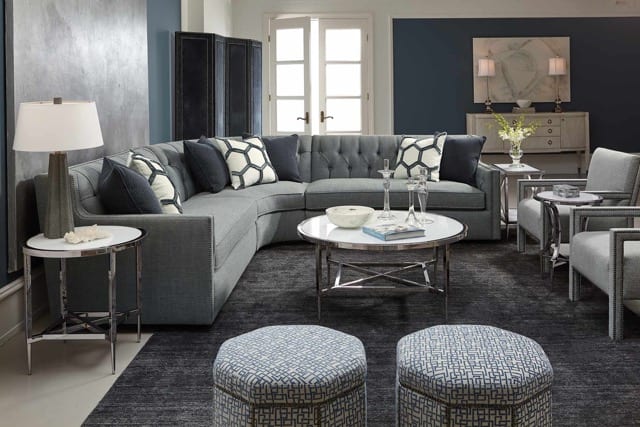 Have Questions?
See a piece you are interested in and would you like more information? We'd love to answer your questions! If you're interested in seeing what else is available from a manufacturer, we can help with that, too! In addition, our designers are available free of charge for design assistance. Complete the form below to let us know how we can help.