The
rug gallery
at Chez-Del Home Furnishings & Interior Design offers up every style, color, and pattern you could imagine. Flip through our display to find just the right accent for any room in your home, whether your style is shabby-chic or formal and traditional. You can even take home 18″ samples to see the colors and patterns in your own home, with your furniture and color palette.
Our showroom features a complete rug gallery to help you choose the perfect style. The manufacturers listed below are a sampling of our larger offering.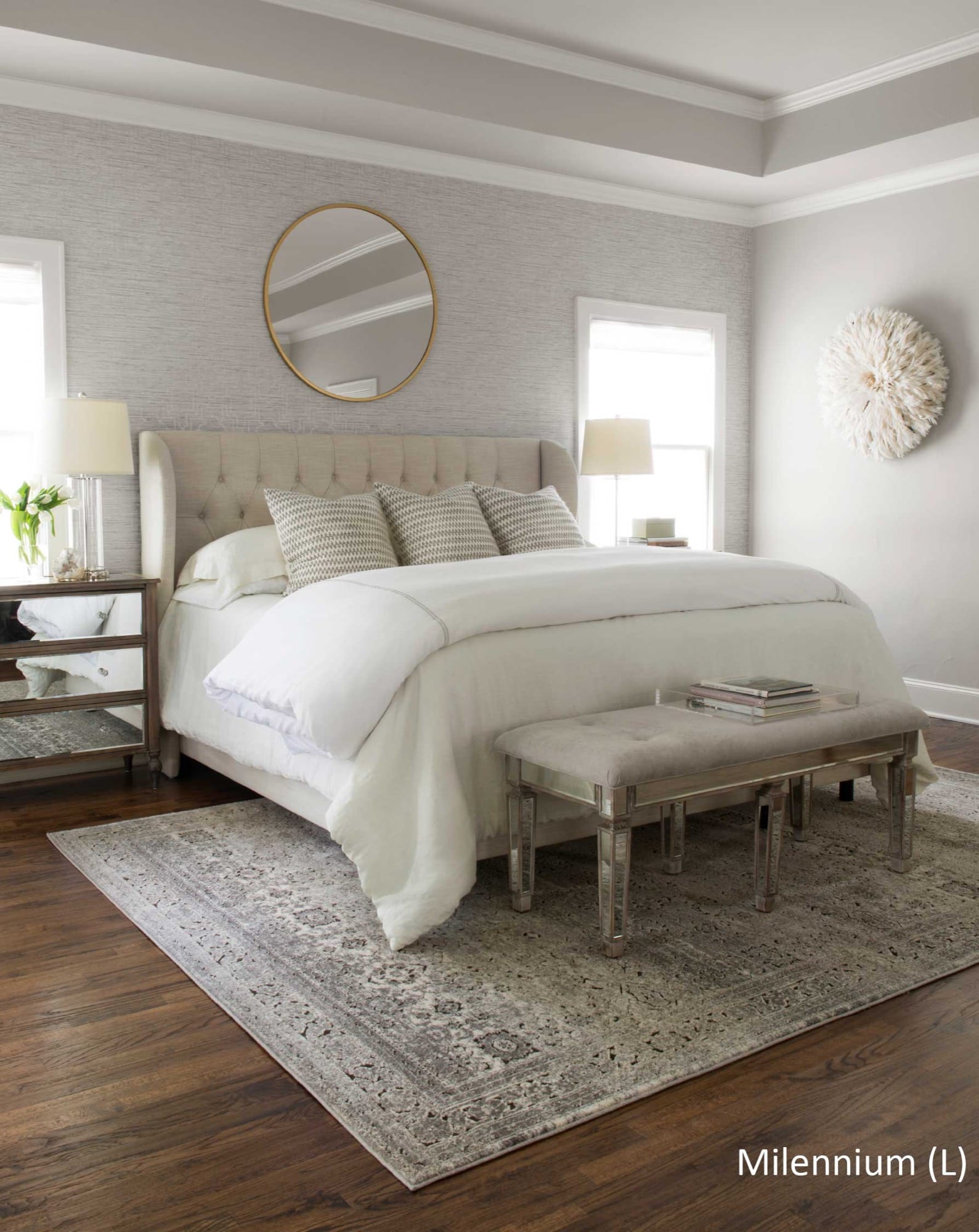 Have Questions?
See a piece you are interested in and would you like more information? We'd love to answer your questions! If you're interested in seeing what else is available from a manufacturer, we can help with that, too! In addition, our designers are available free of charge for design assistance. Complete the form below to let us know how we can help.
View a sampling of our Styles here:
For wall-to-wall carpeting, you can rely on the Chez-Del team to tackle the job from start to finish. Once you've chosen your perfect carpet, we'll take care of complete installation! We'll move furniture, remove and dispose of your old carpeting, and put everything back in its rightful place when we're done.
At Chez-Del, we offer so much more than your typical Berberut and pile. Whether it's the finishing touch or the beginning of a whole new style, the design experts in our showroom can help you find and select the carpet or rug that perfectly suits your home decor.
Visit our fashion-forward showroom to see for yourself what Chez-Del has to offer.