Your bedroom should be a place of rest, relaxation, and beauty. At Chez-Del Home Furnishings & Interior Design, we believe your bed is the centerpiece of any bedroom; it should be just right!
Our selection of beautifully crafted bedroom sets will create the perfect atmosphere for restful nights and calming relaxation. Our showroom features beds and bedroom sets for every home decor style.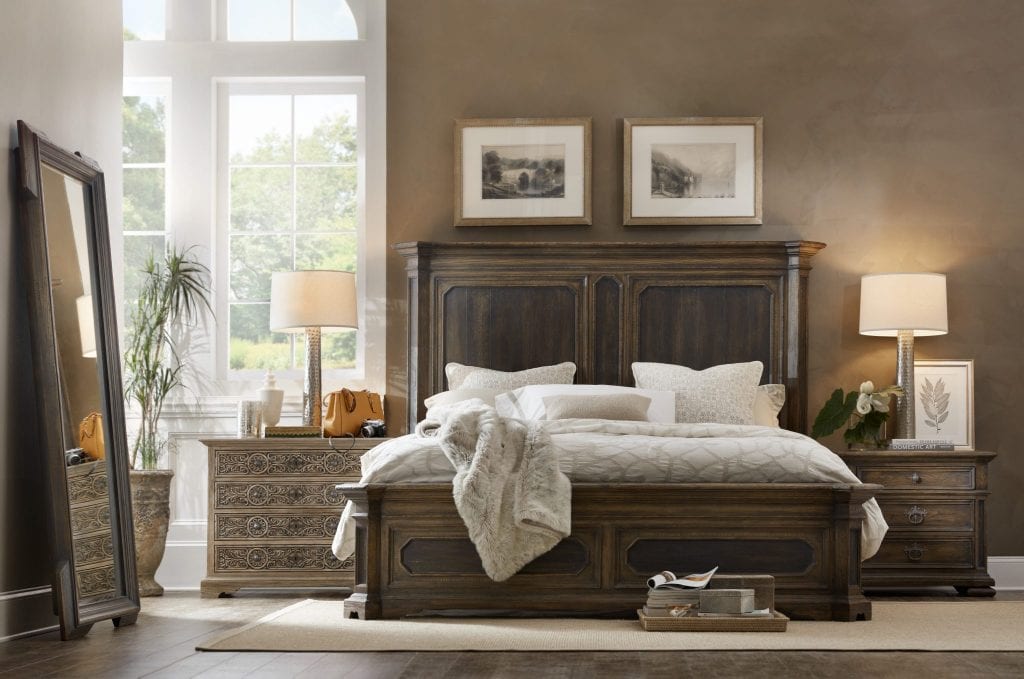 Have Questions?
See a piece you are interested in and would you like more information? We'd love to answer your questions! If you're interested in seeing what else is available from a manufacturer, we can help with that, too! In addition, our designers are available free of charge for design assistance. Complete the form below to let us know how we can help.
At Chez-Del, you can come for the bed and leave with everything you need for a complete bedroom. The photos listed below are a sampling of our larger offering.
From the master suite to the kids' rooms, you'll find everything you're looking for to design every bedroom. Let the design team at Chez-Del inspire your home decor. Visit our fashion-forward showroom to see for yourself what Chez-Del has to offer!