Home Office & Entertainment
Make your homework for you with perfect pieces suited for your home office and entertainment rooms. We know how important it is for your home furnishings to be functional for your working and living needs. At Chez-Del, we hand select each piece of furniture we offer in our showroom to merge form and function, style with practicality.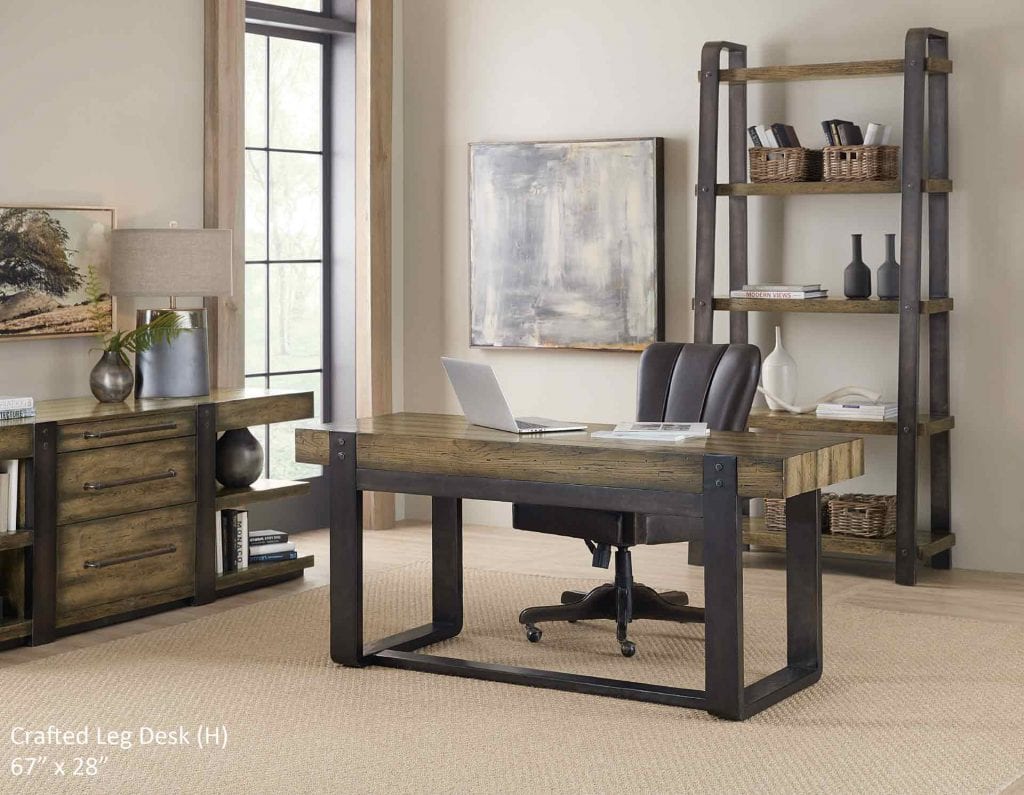 You've got questions. We've got answers.
Looking for the perfect piece to complete your room or need help starting from scratch? Want a quote on something you see on our site? Let us know. One of our expert designers will get back with you soon!
The photos listed below are a sampling of our larger offering. Complete your home or office space with:
And More
What do you get when style meets function? USB ports, outlets, and drop-down trays to make integrating the technology you use into the furniture you love easy. Chez-Del features beautifully crafted, inspiring pieces that are designed with your life in mind.
Let the design team at Chez-Del inspire your home decor. Visit our newly fashion-forward showroom to see for yourself what Chez-Del has to offer!