Barstools
The kitchen is often called the heart of the home, and for good reason! It seems that at every party or gathering, everyone always ends up huddled in the kitchen talking and enjoying food. Make better use of your island or peninsula by adding some comfortable bar stools that not only offer up more seating space, but add an interesting element to your space.
Our collection of bar stools, counter stools and pub tables are ideal for adding more seating to your space, whether it's a kitchen, basement, or man cave. But our pieces aren't like the ones you see at every big name furniture store. We offer stools in wood, leather, with and without a back, and those whose height can be adjusted to fit the individual height of every guest. They are unique and made from the highest quality materials so that you're not only sitting in style, but sitting comfortably!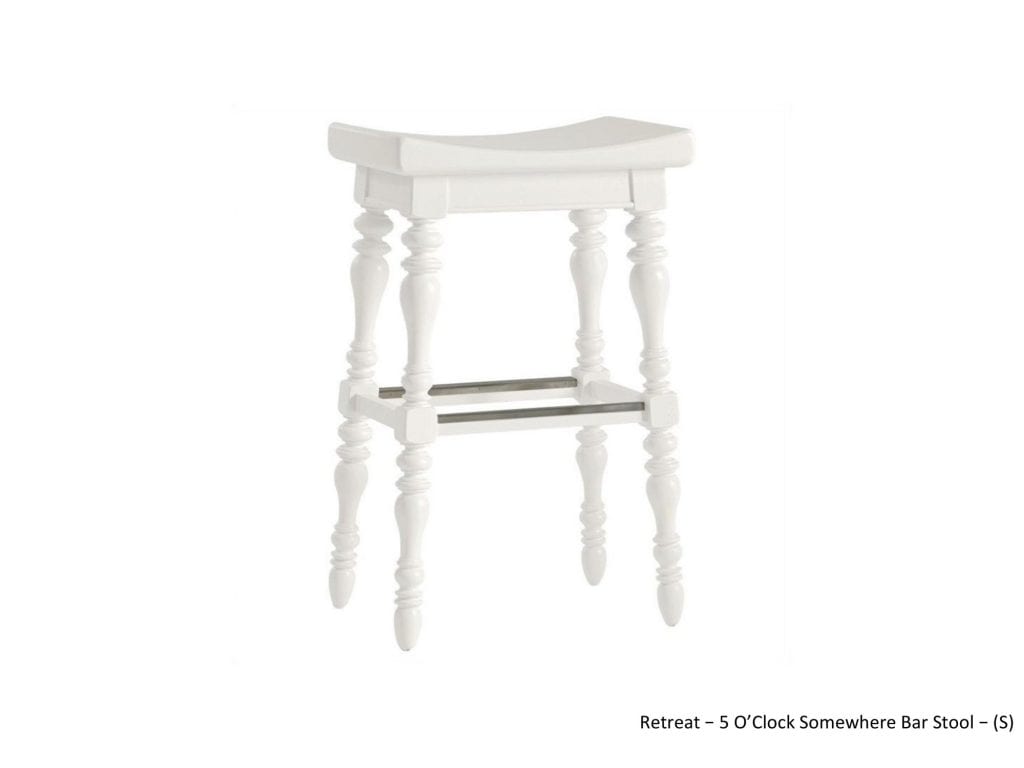 Have Questions?
See a piece you are interested in and would you like more information? We'd love to answer your questions! If you're interested in seeing what else is available from a manufacturer, we can help with that, too! In addition, our designers are available free of charge for design assistance. Complete the form below to let us know how we can help.
Find the Perfect Barstools for Your Space
Start browsing our collection of bar stools, counter stools and pub tables online now! If you would like more information on pricing for any of the pieces you see online, don't hesitate to give us a call.
About Chez-Del Interiors
Since 1946, Chez-Del Interiors has sought to provide a beautiful design for every room in both residential and commercial spaces. Through 72 years and three generations, the DelMedico family has brought hand-selected furniture, custom interior design work and more to customers throughout Ohio. Our showroom is now home to three floors of inspiration. It's your 25,000 square foot, one-stop destination for all your furnishing, decor and design needs.
At Chez-Del Interiors, we believe that any room in your home is a place for living—both comfortably and in style. Whether it's for a kitchen, basement bar or man cave, our bar stools and pub tables help you live with the comfort and style you've been searching for. Browse our selection of barstools online or stop by our showroom to see all we have to offer.