The Home Accents Sale Event
Get your home holiday-ready with 20% off home accents November 21–December 5.
The holidays are just around the corner, so our gift to you is 20% off home accents (it's the only time of the year these items are on sale)! Whether you're spending the holidays with extended family, or just enjoying a quiet dinner for two, our beautiful home accents and accessories can help make your home feel a little more cozy, put together and ready to enjoy. Plus, our tabletop accessories are great for designing that perfect centerpiece!
Accessories on all three floors of our showroom are on sale—so much to choose from! Sale applies to both in-stock and special order items and includes:
Pillows
Bedding
Table top accessories
Accent furniture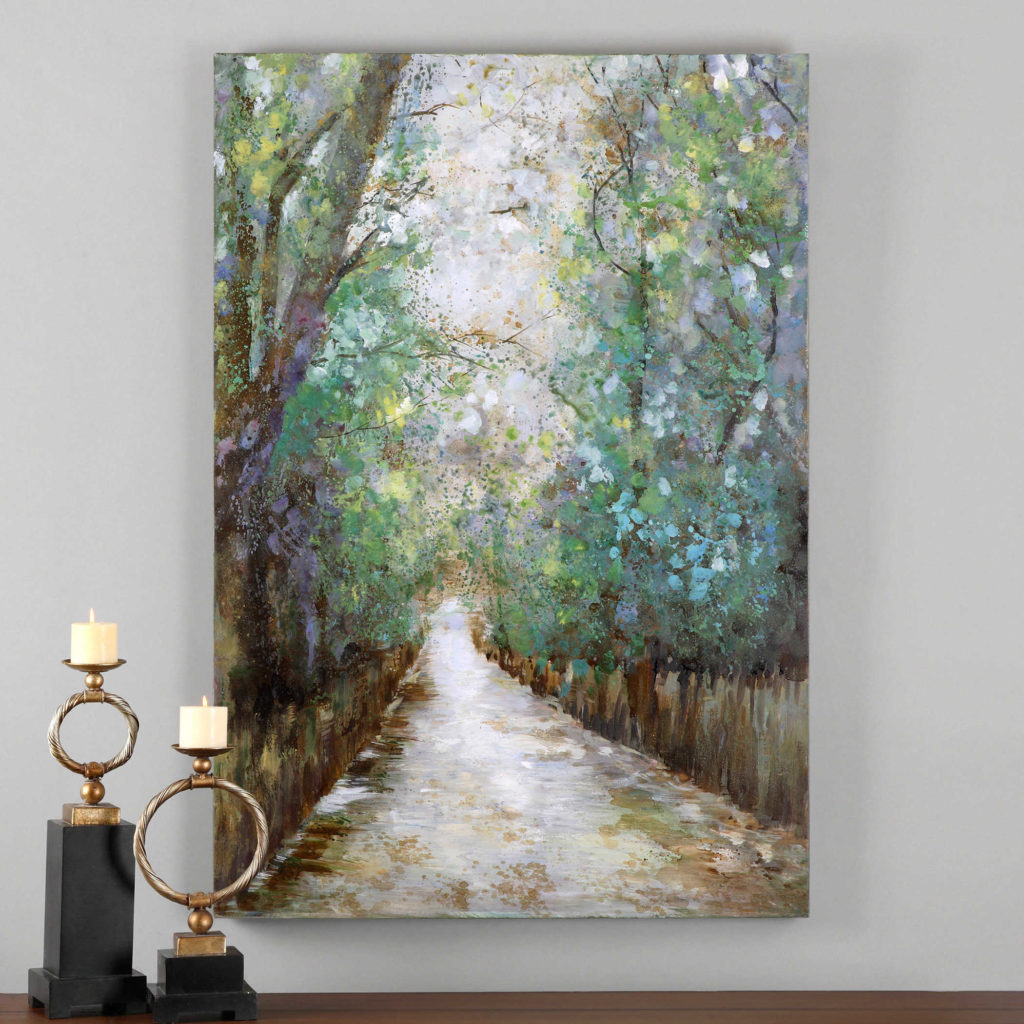 See What's On Sale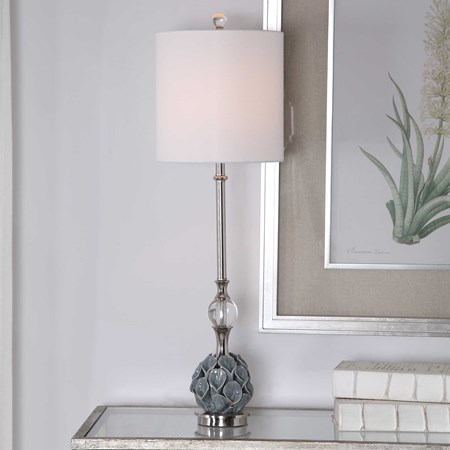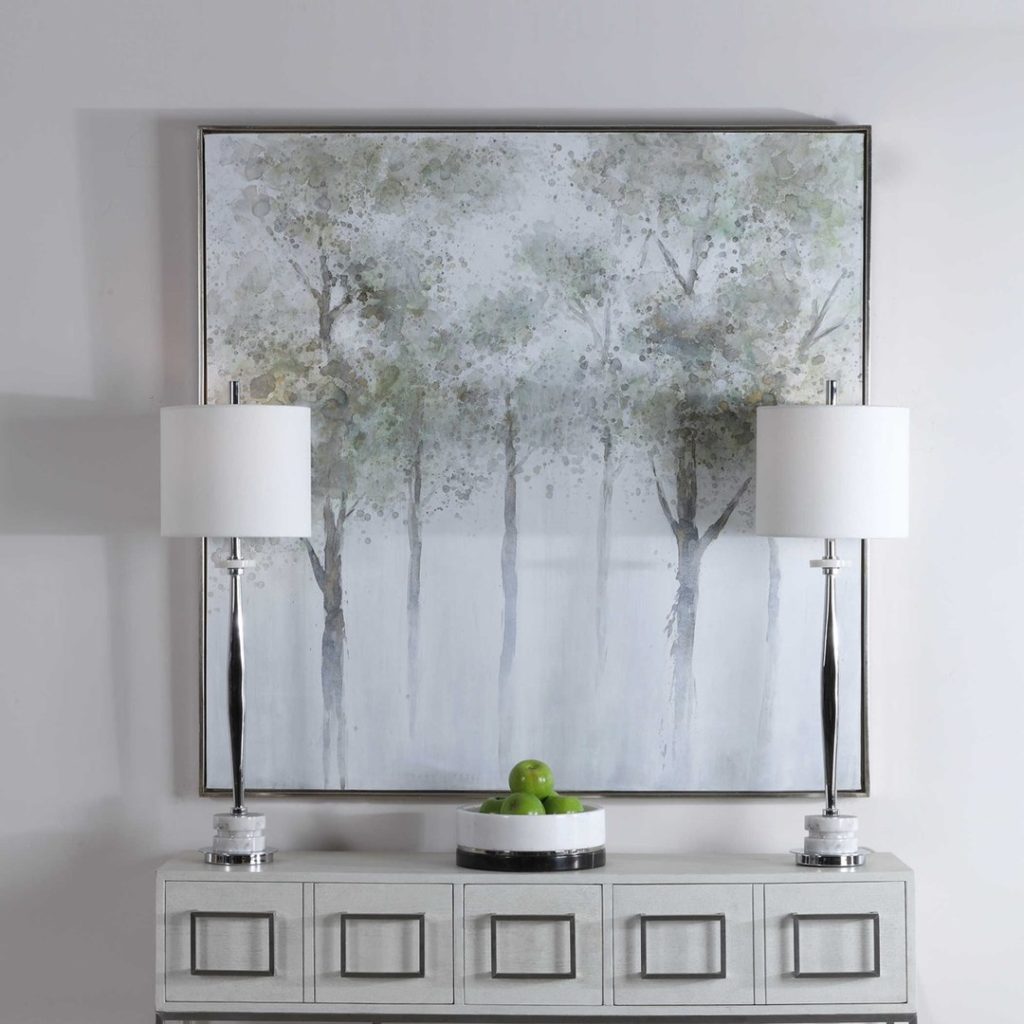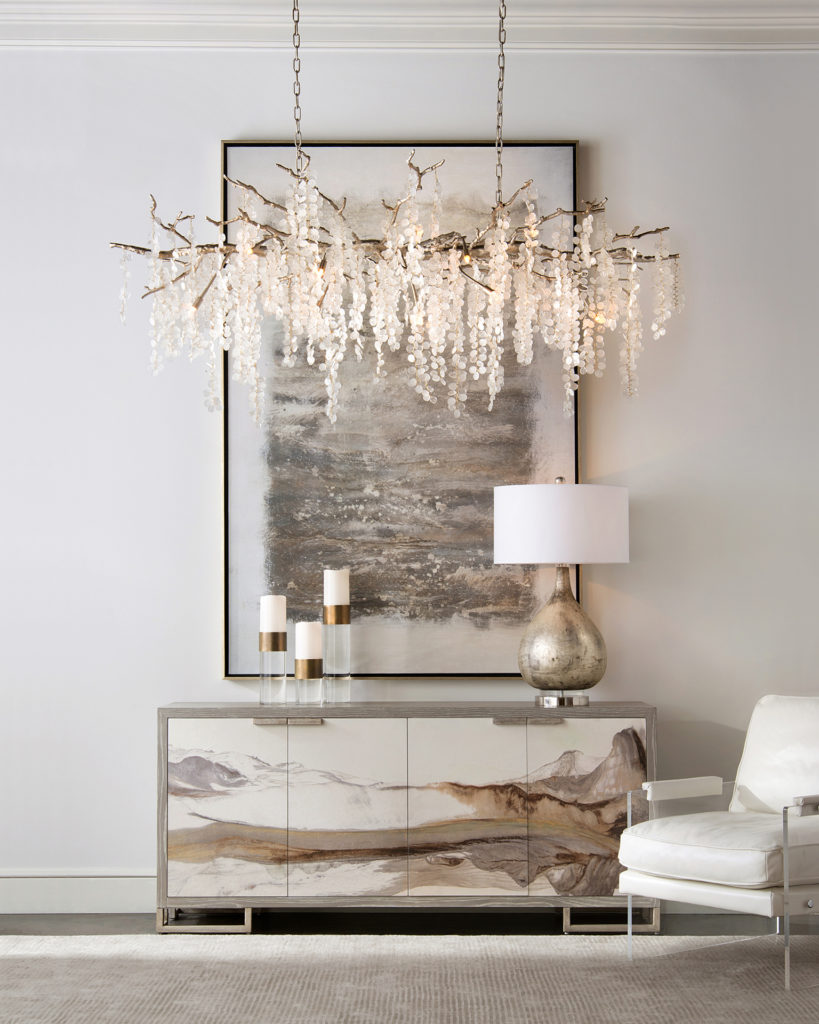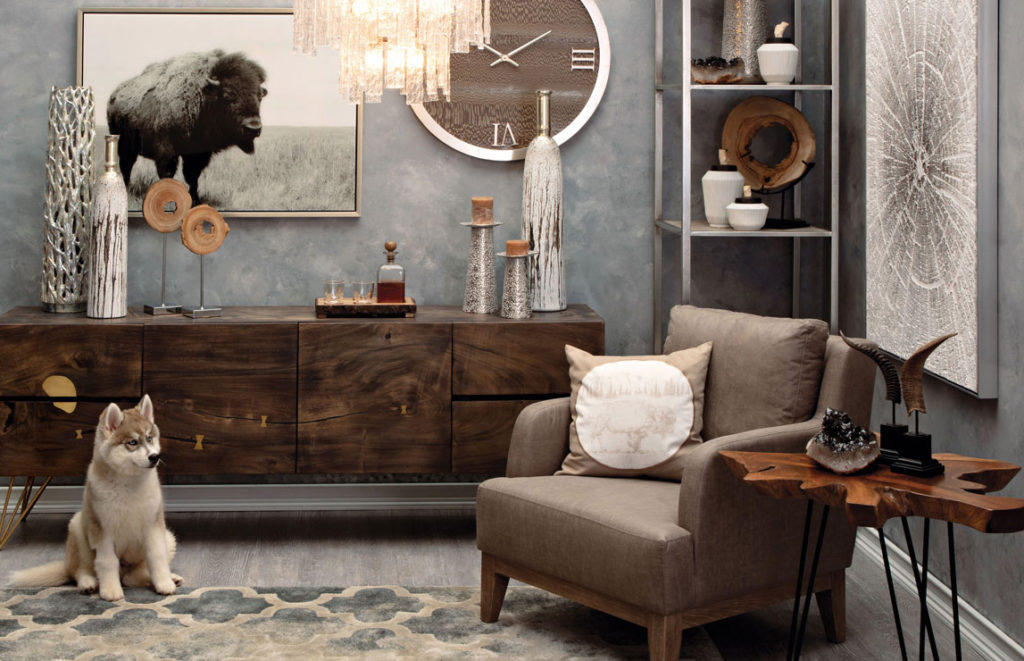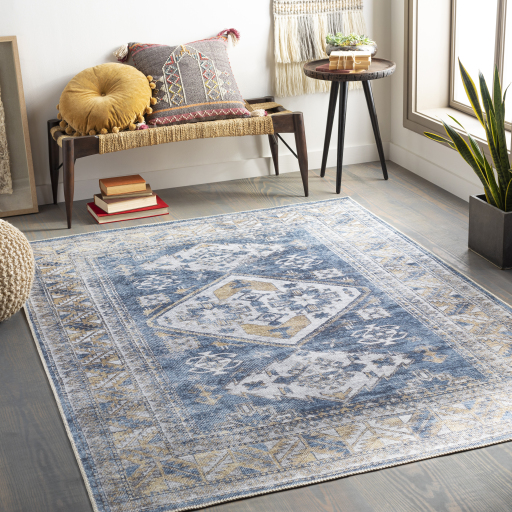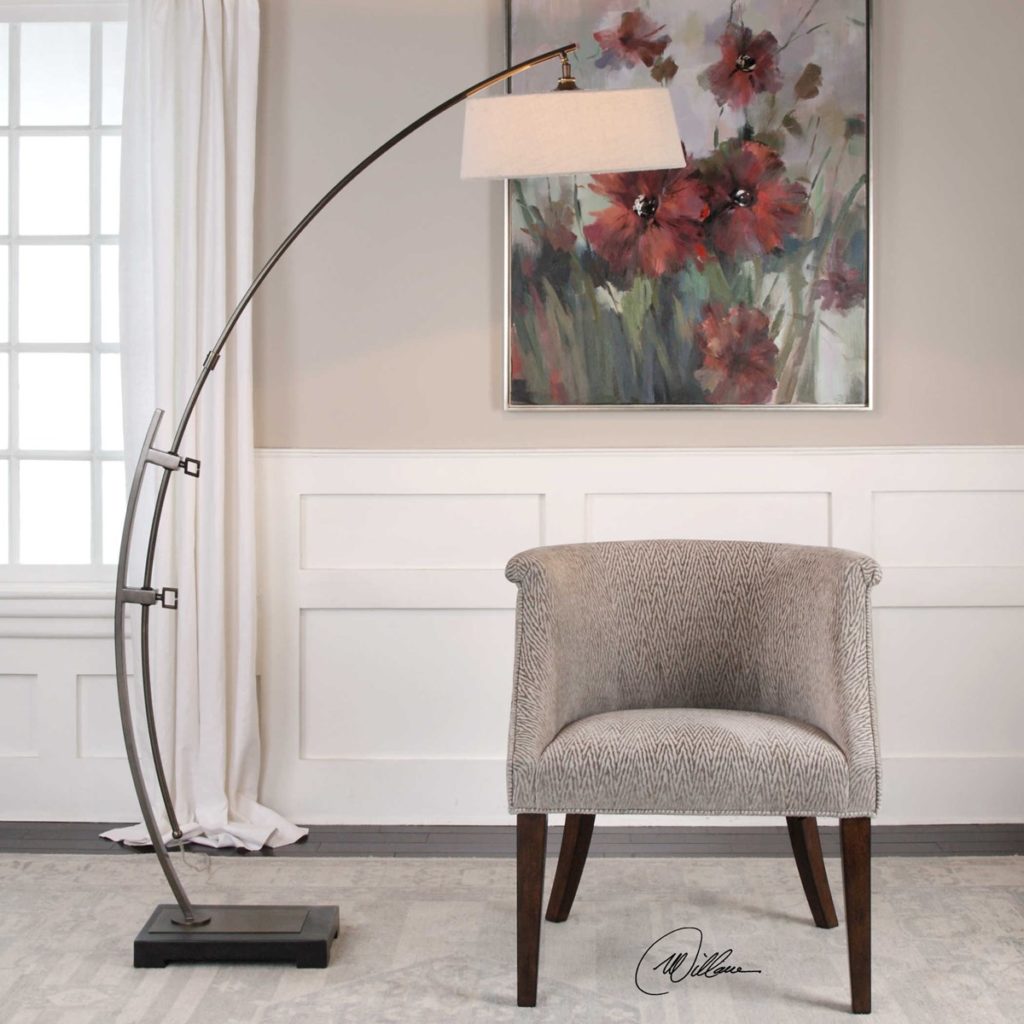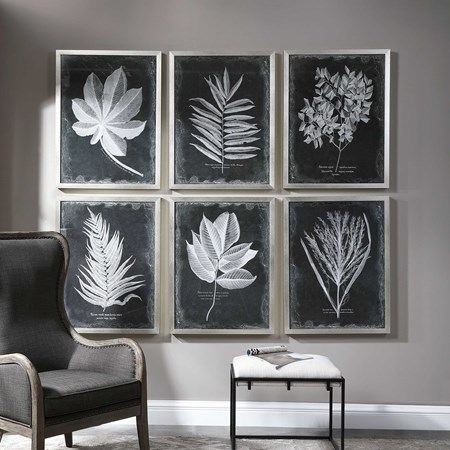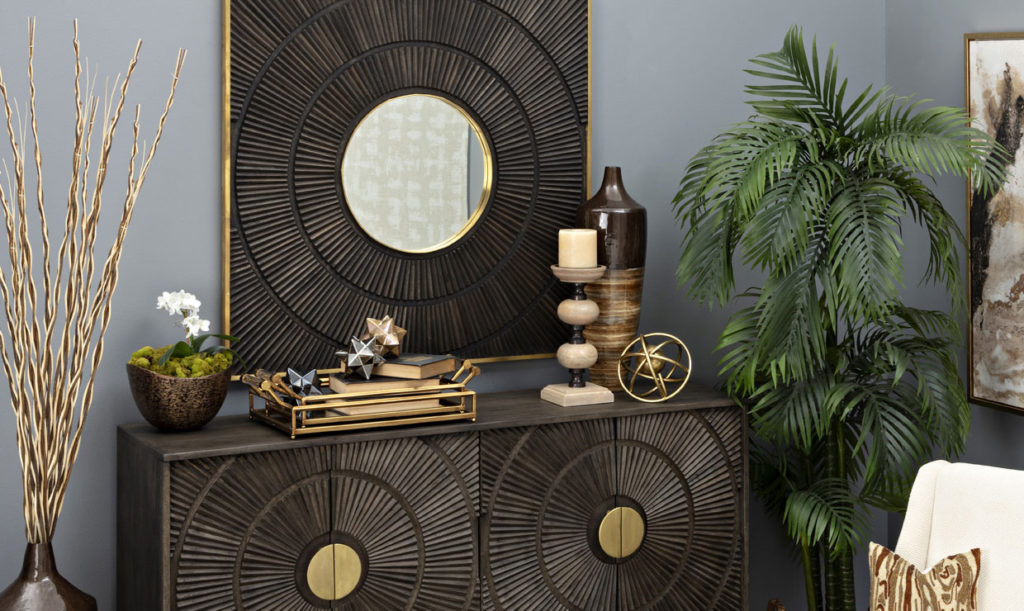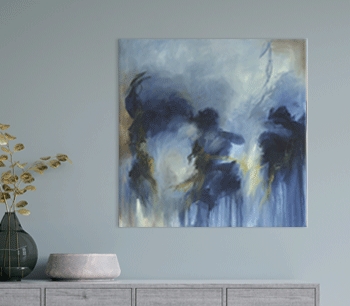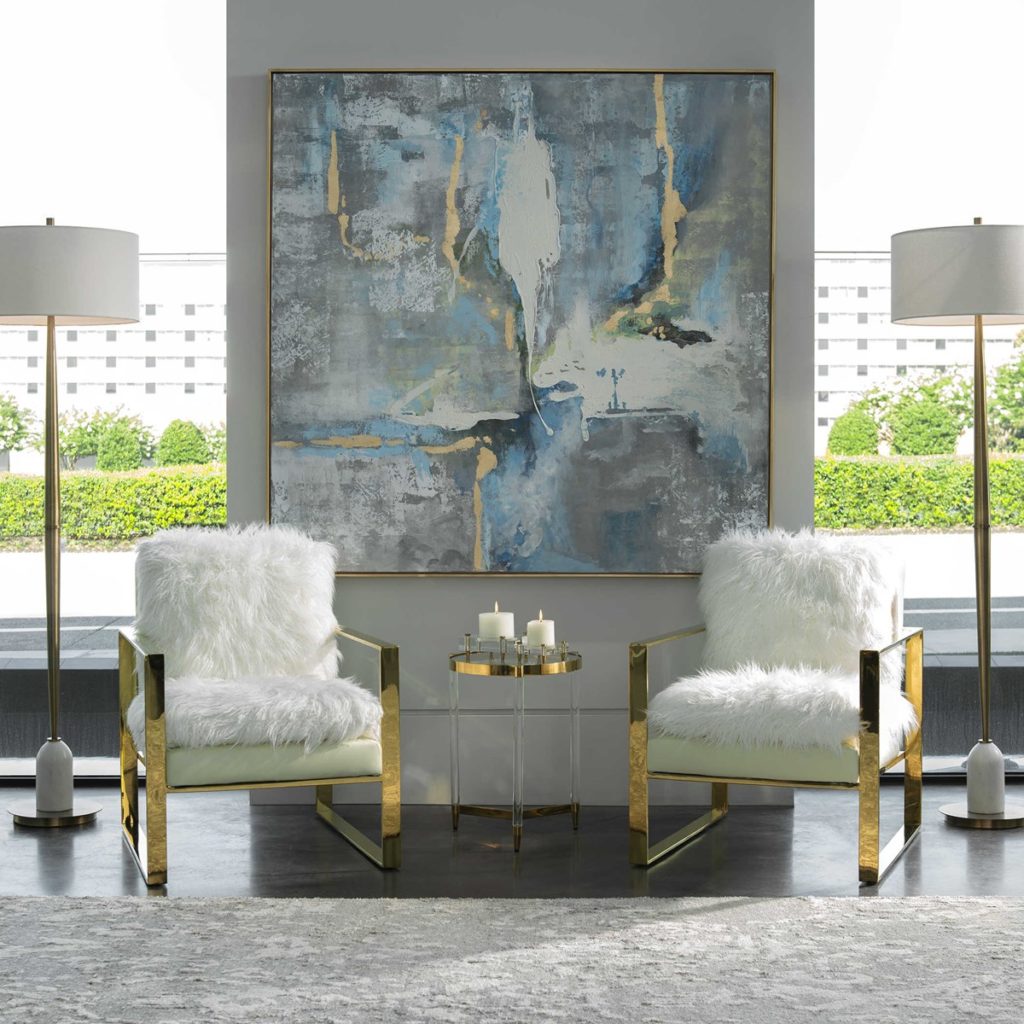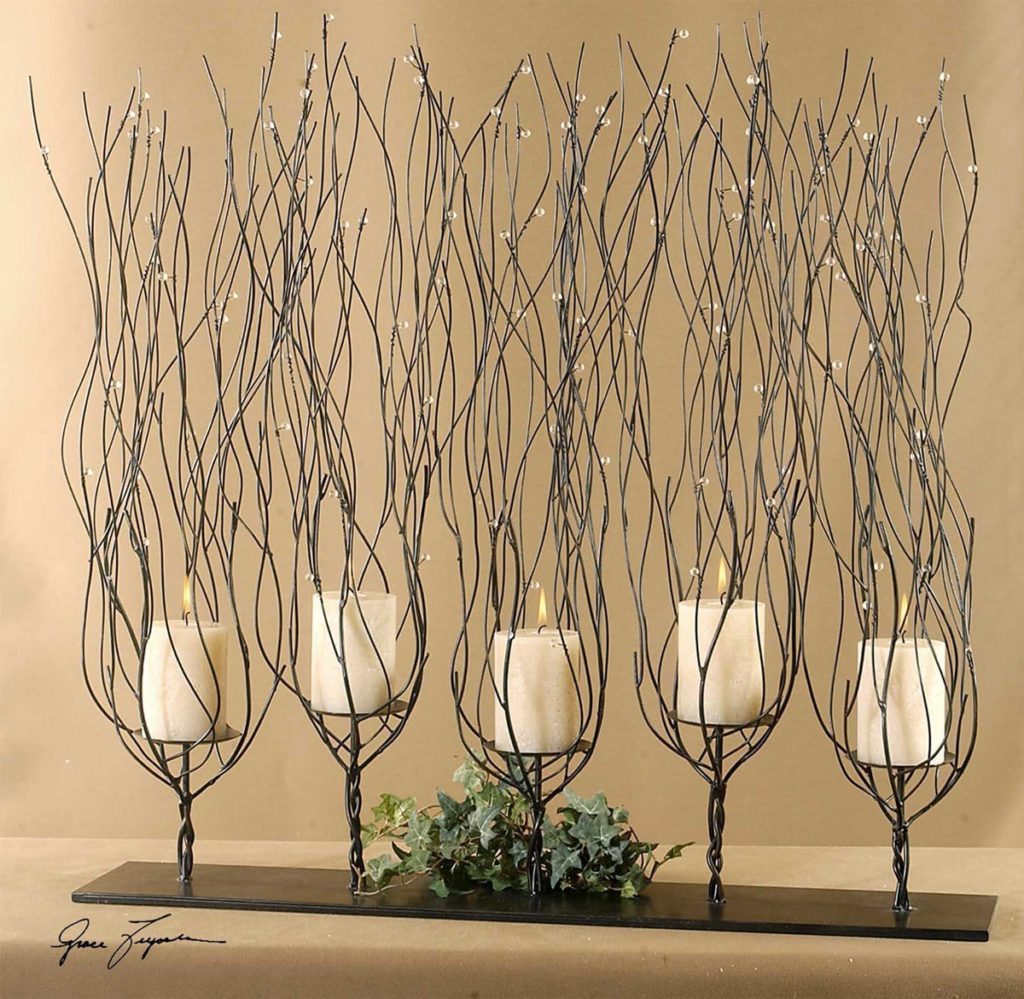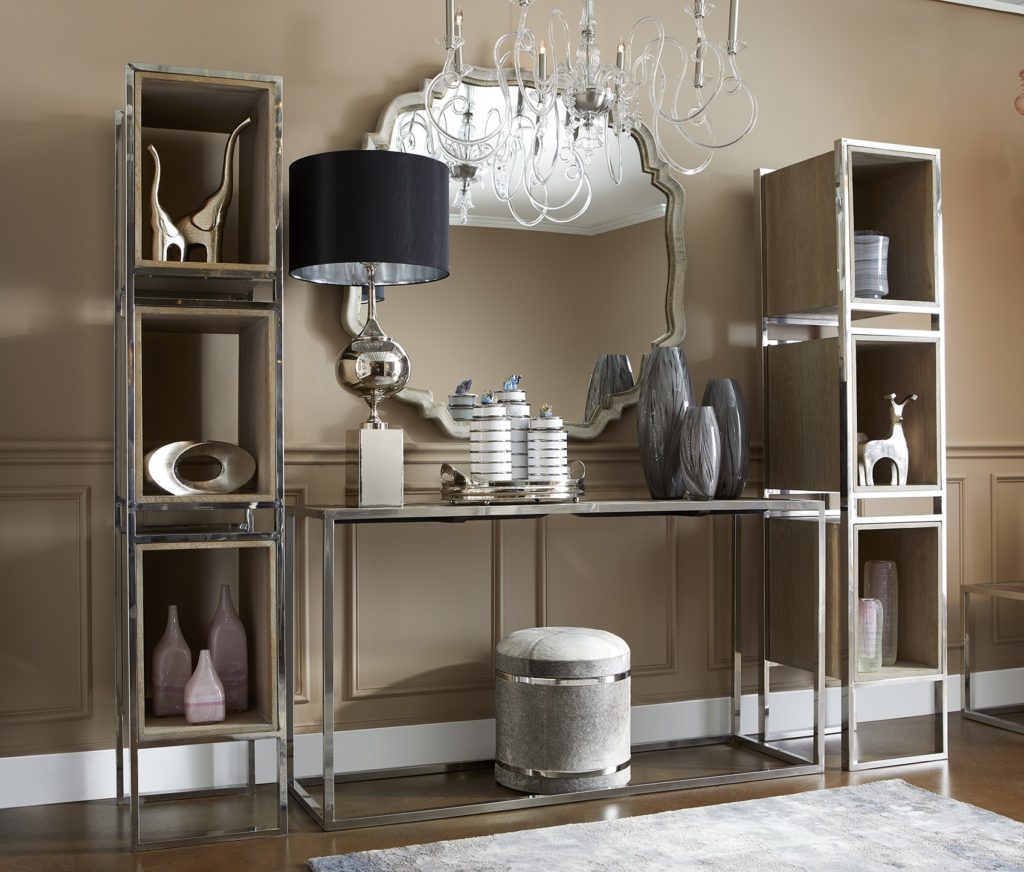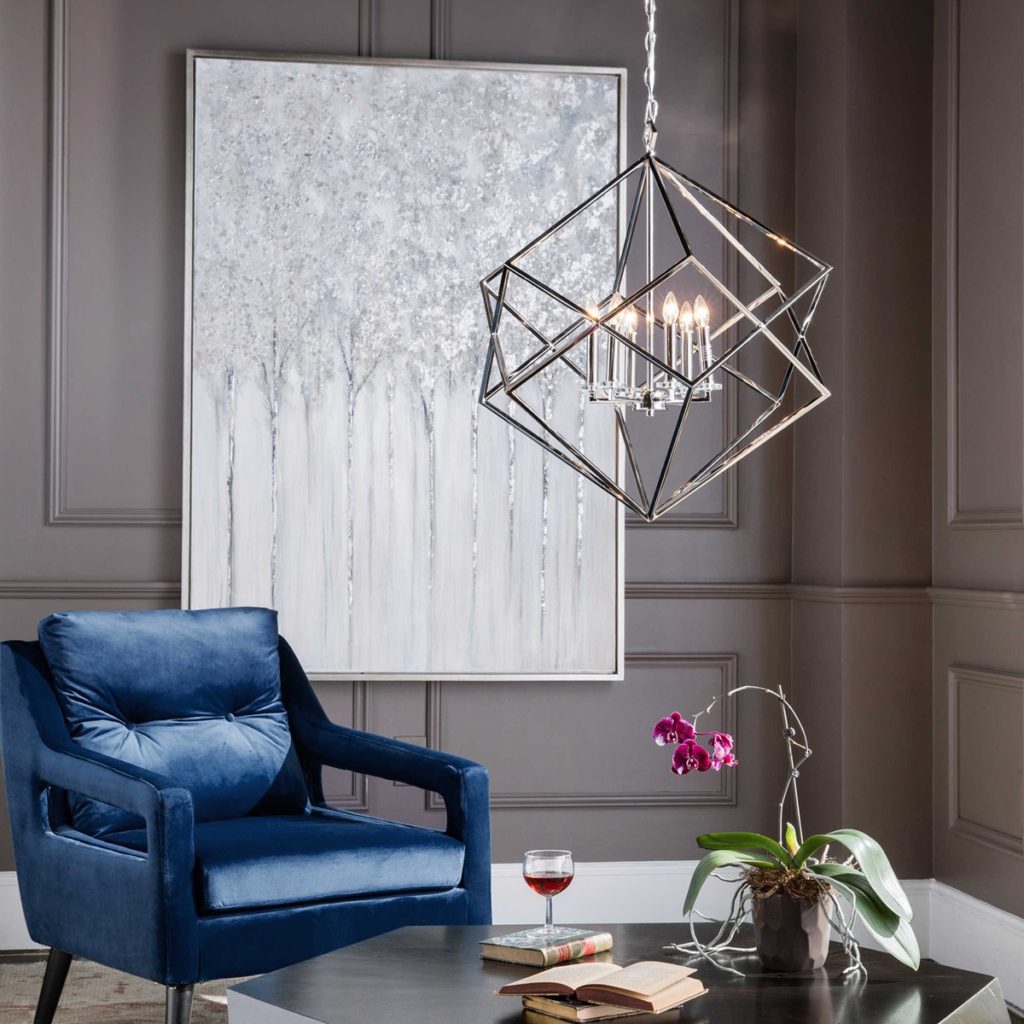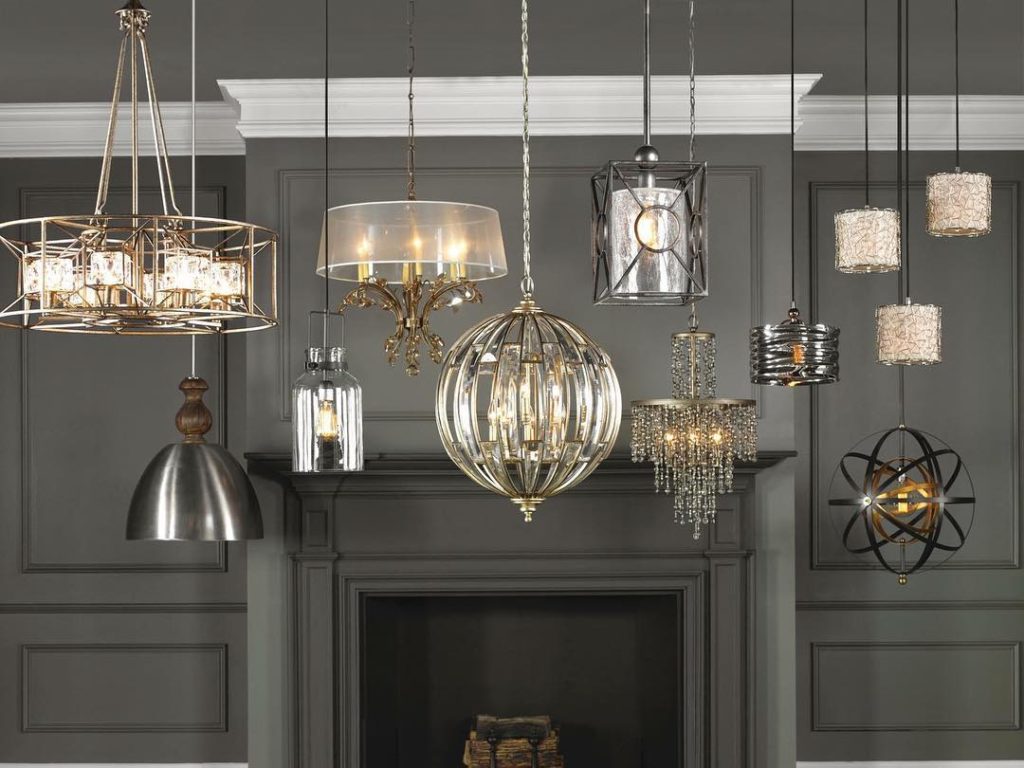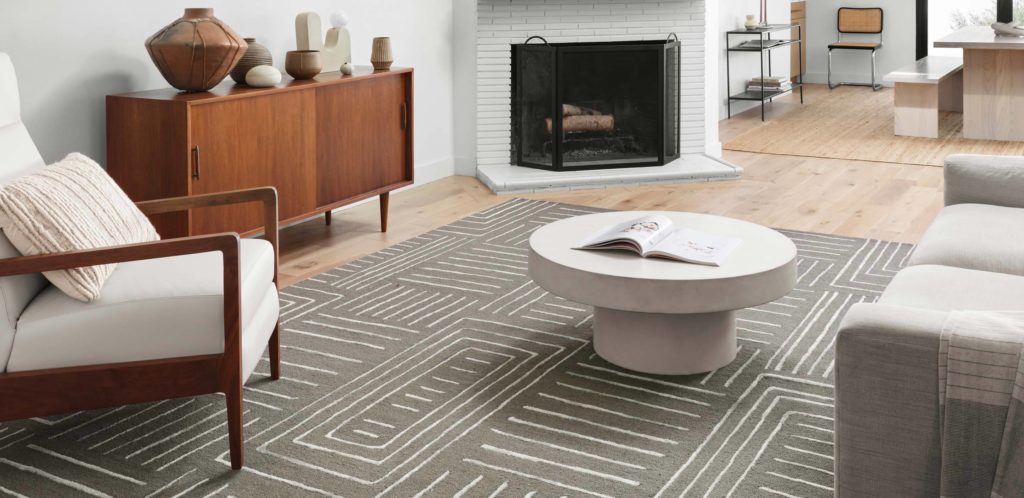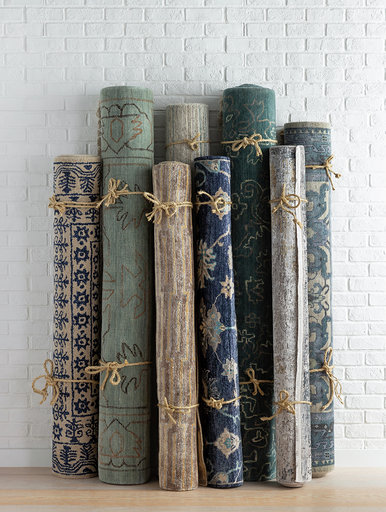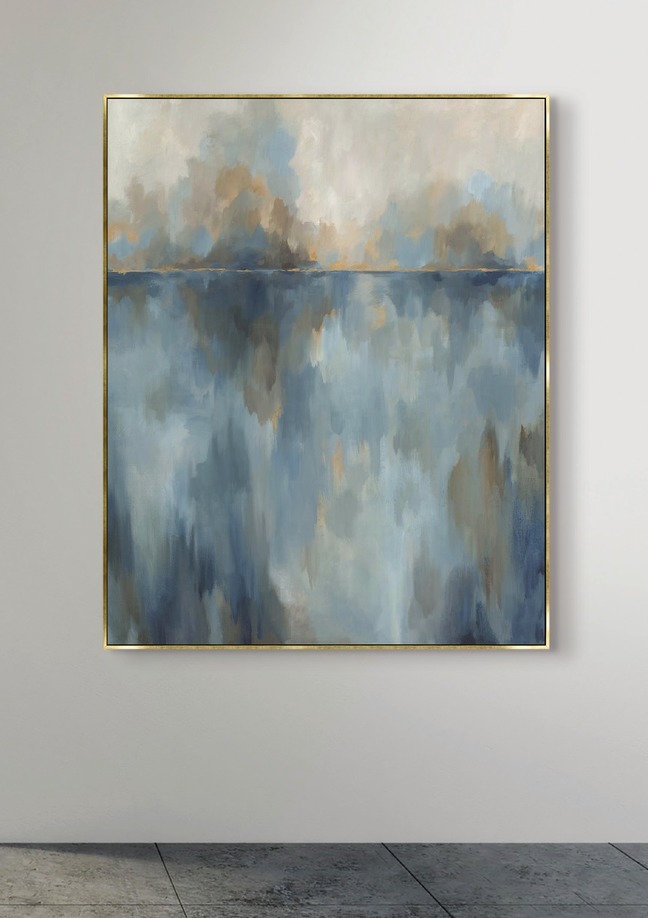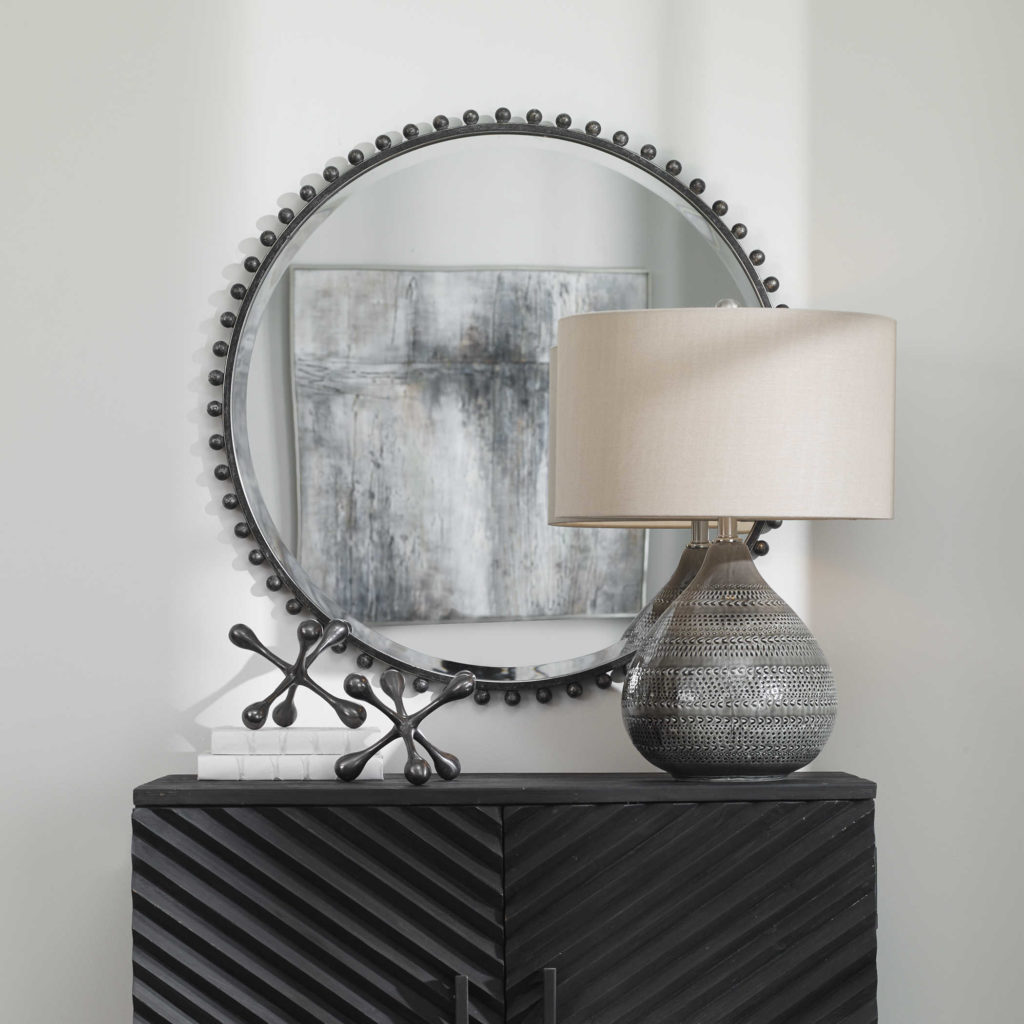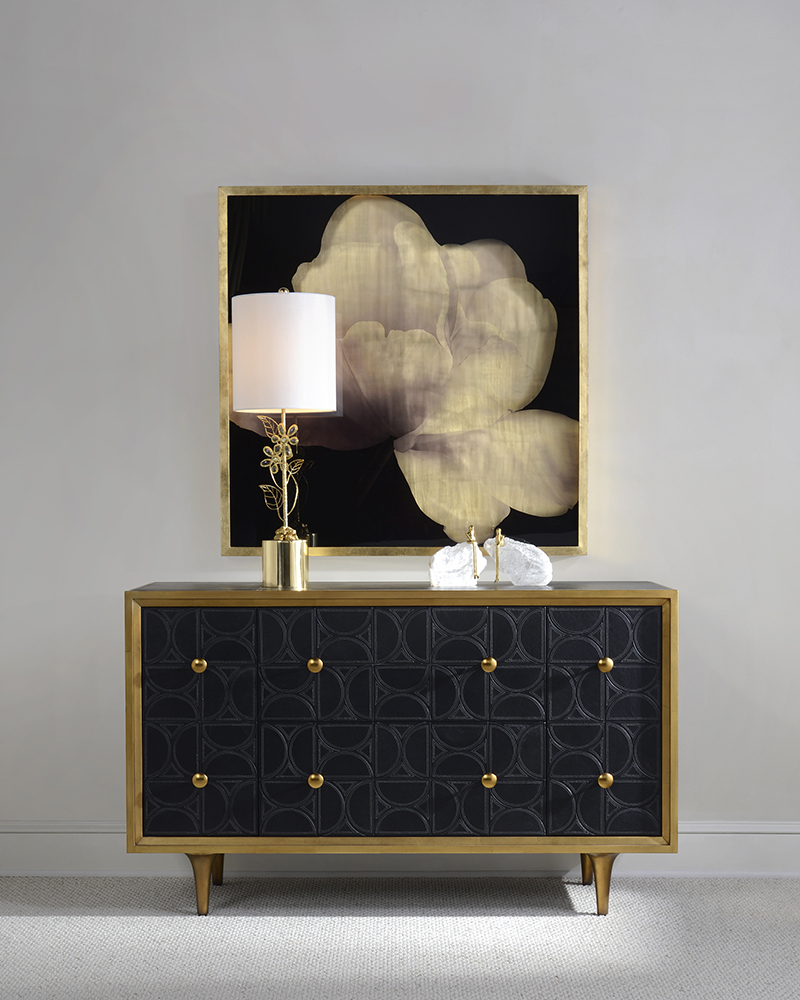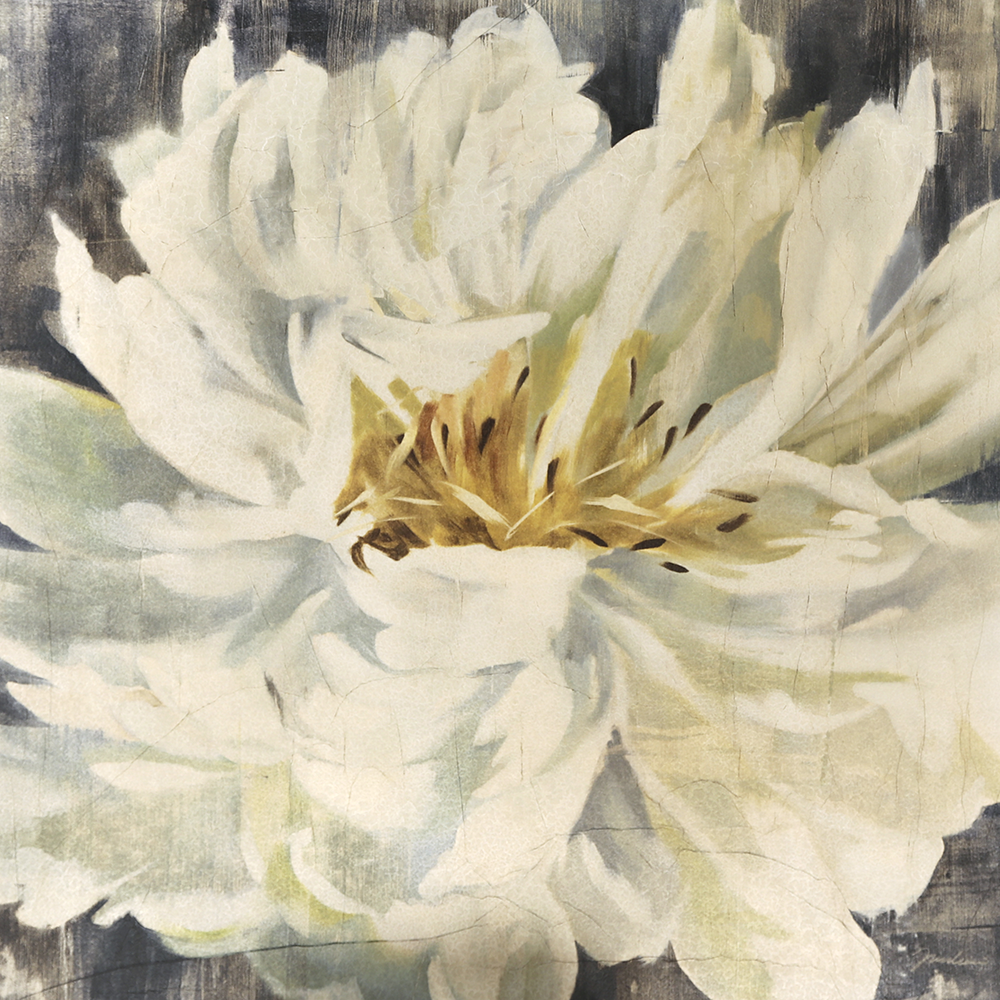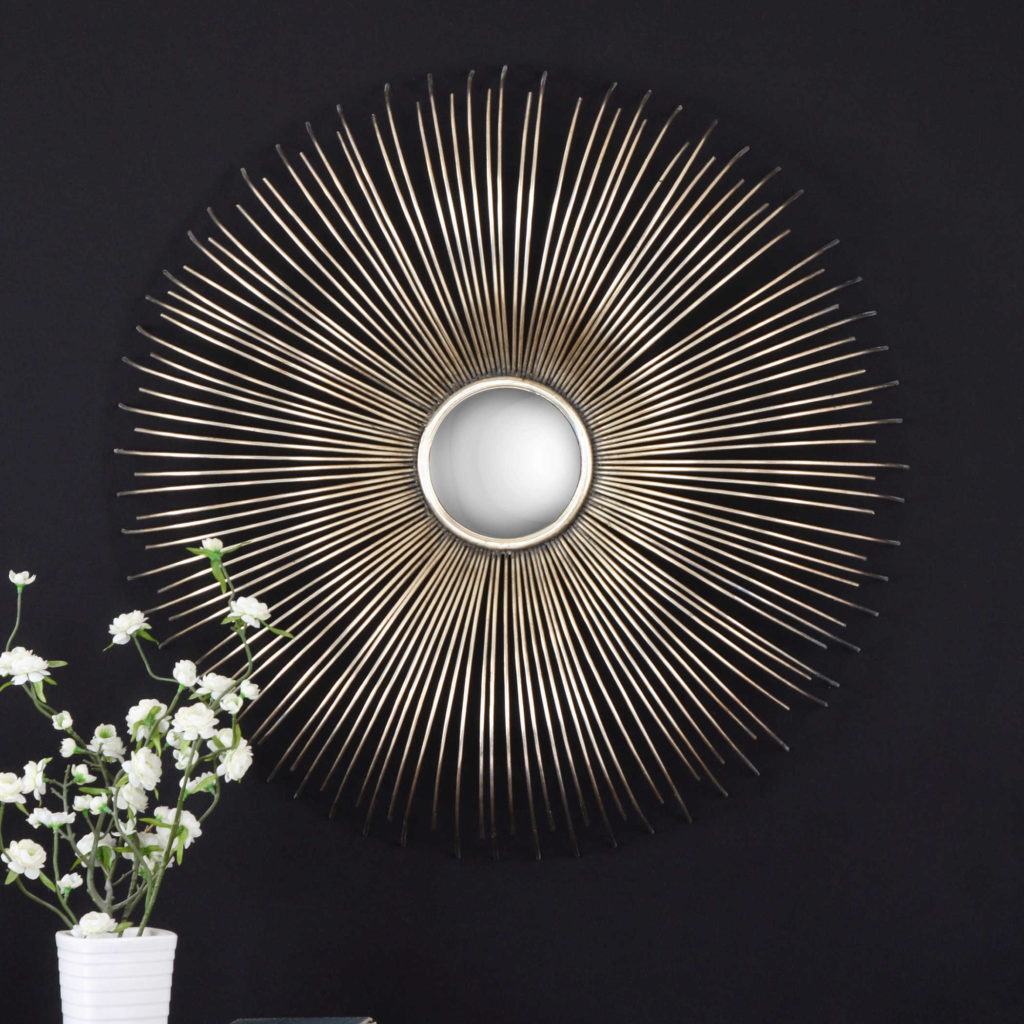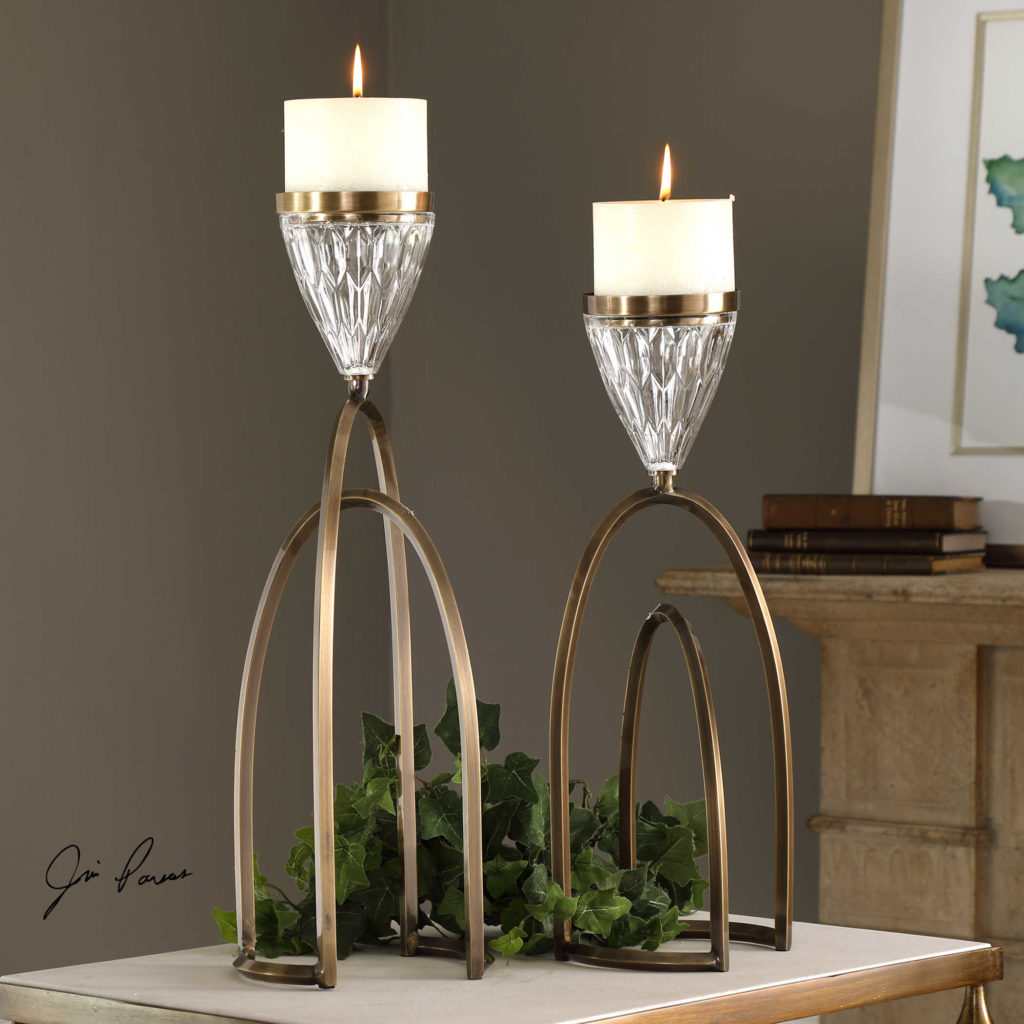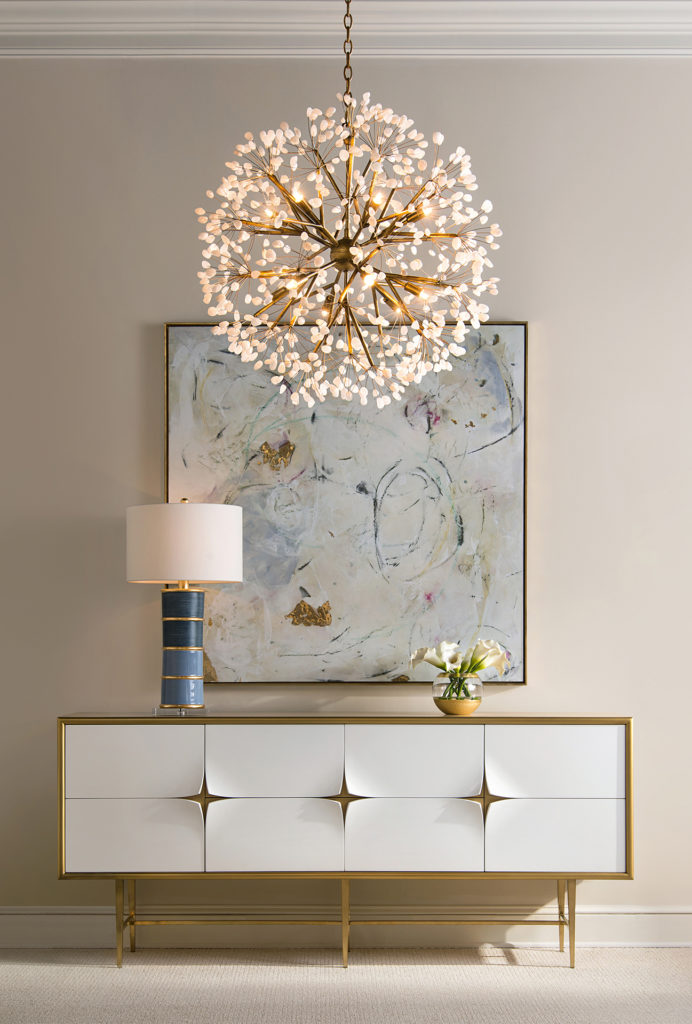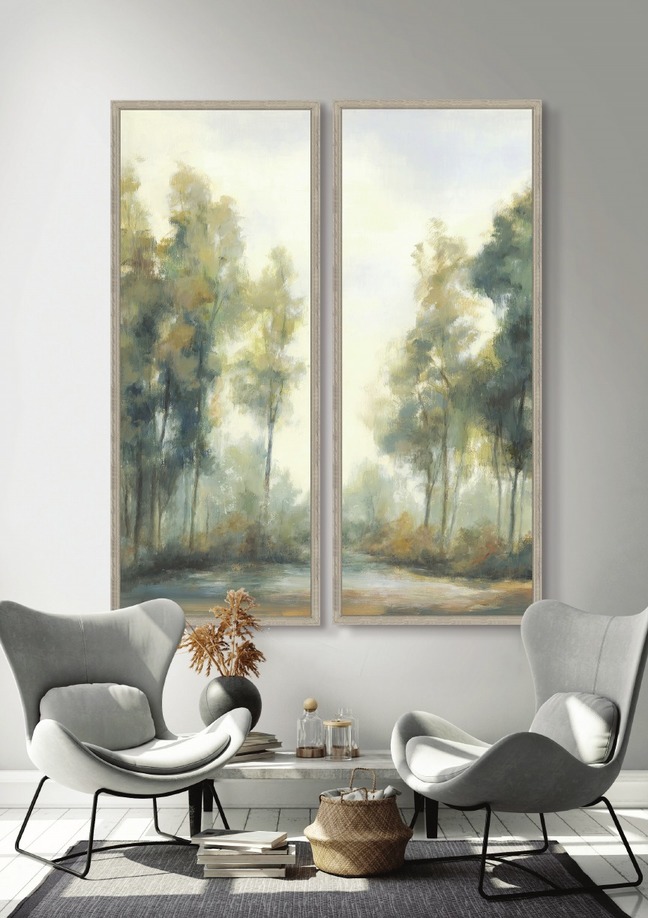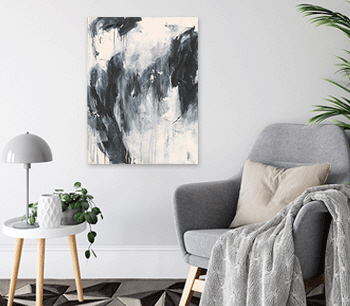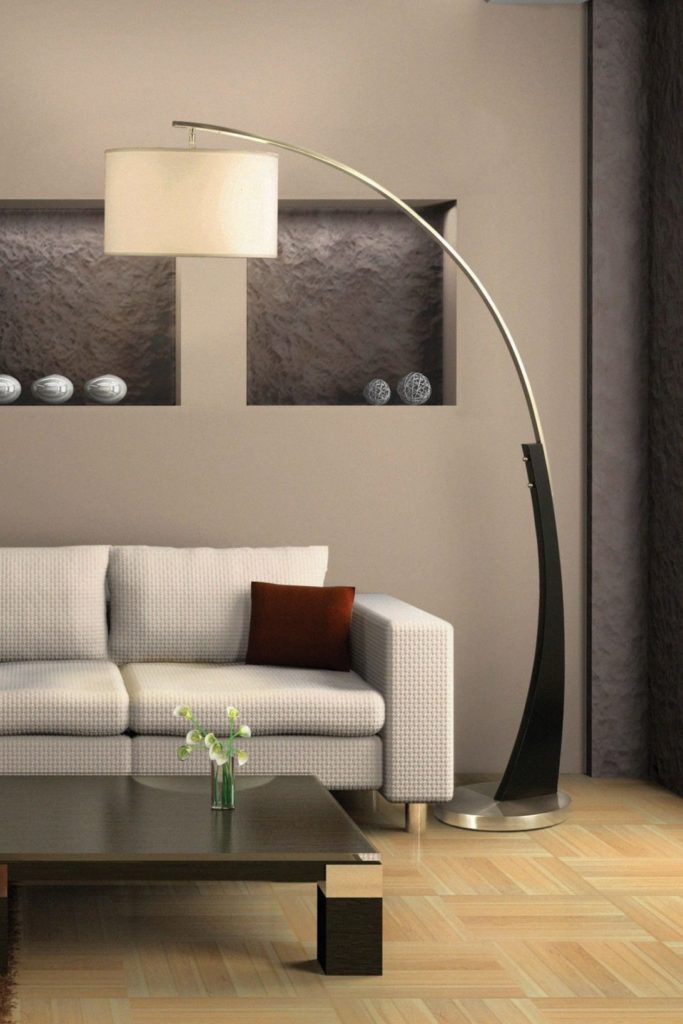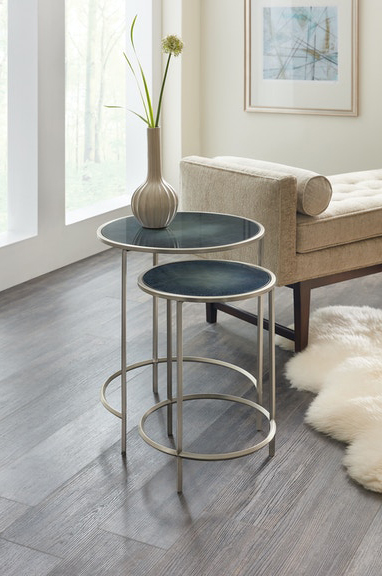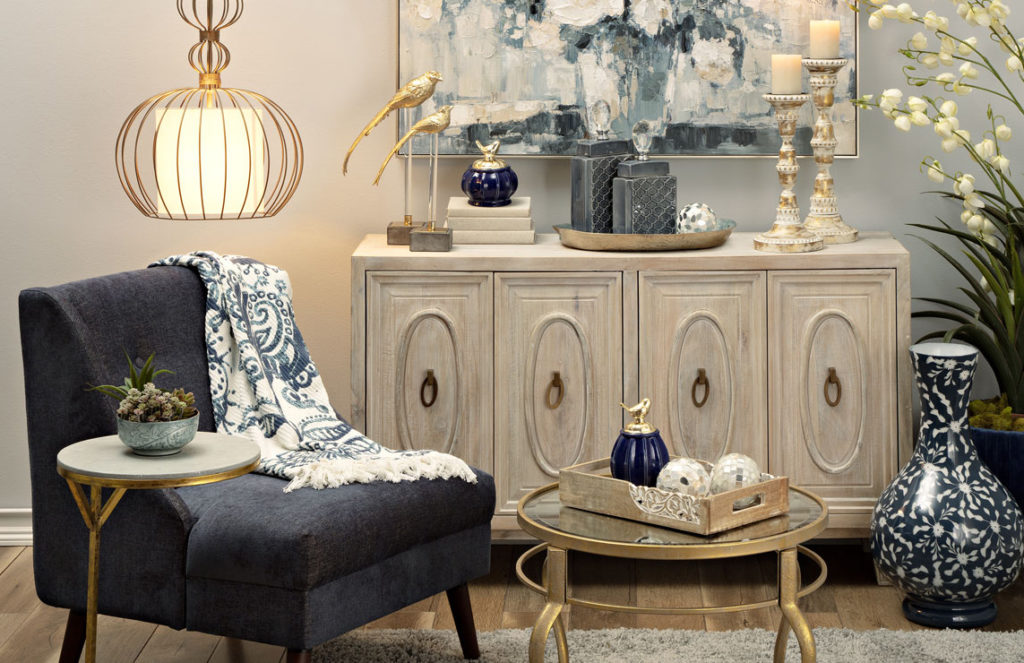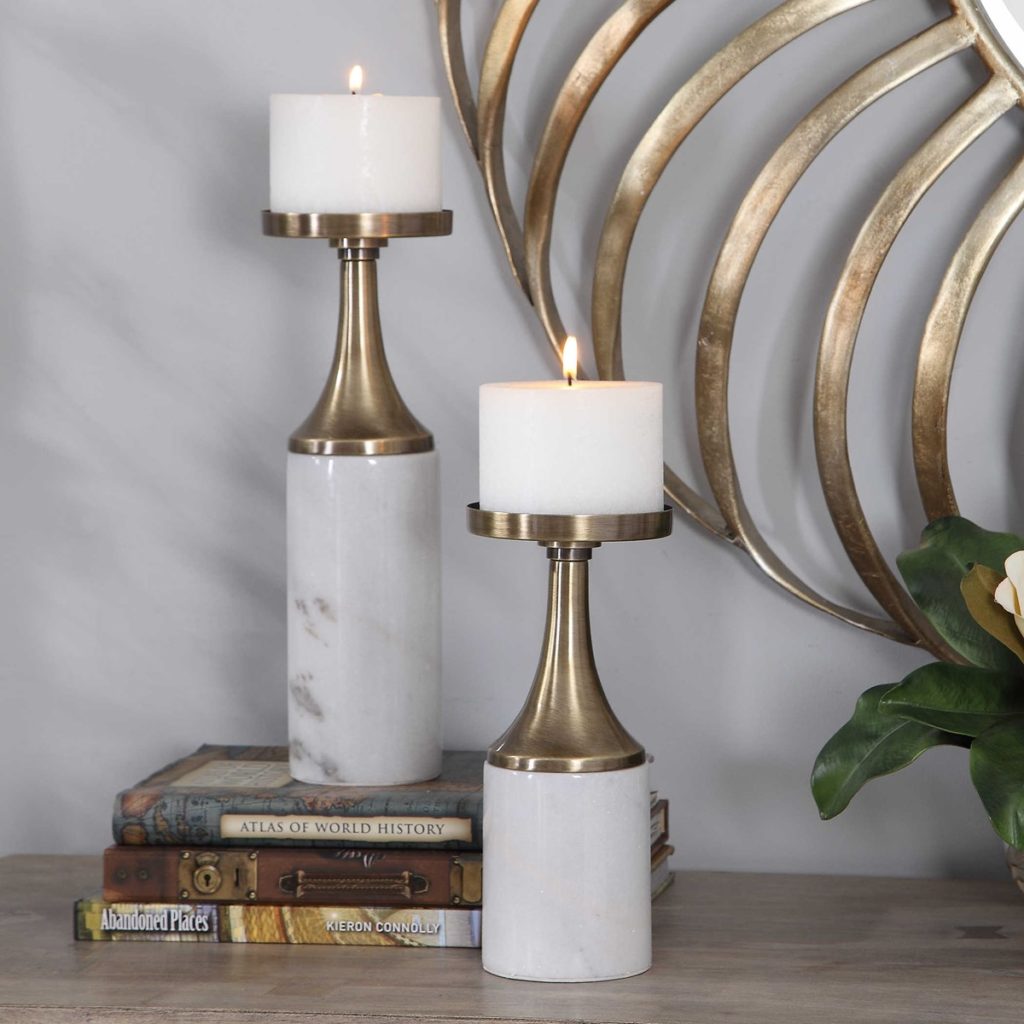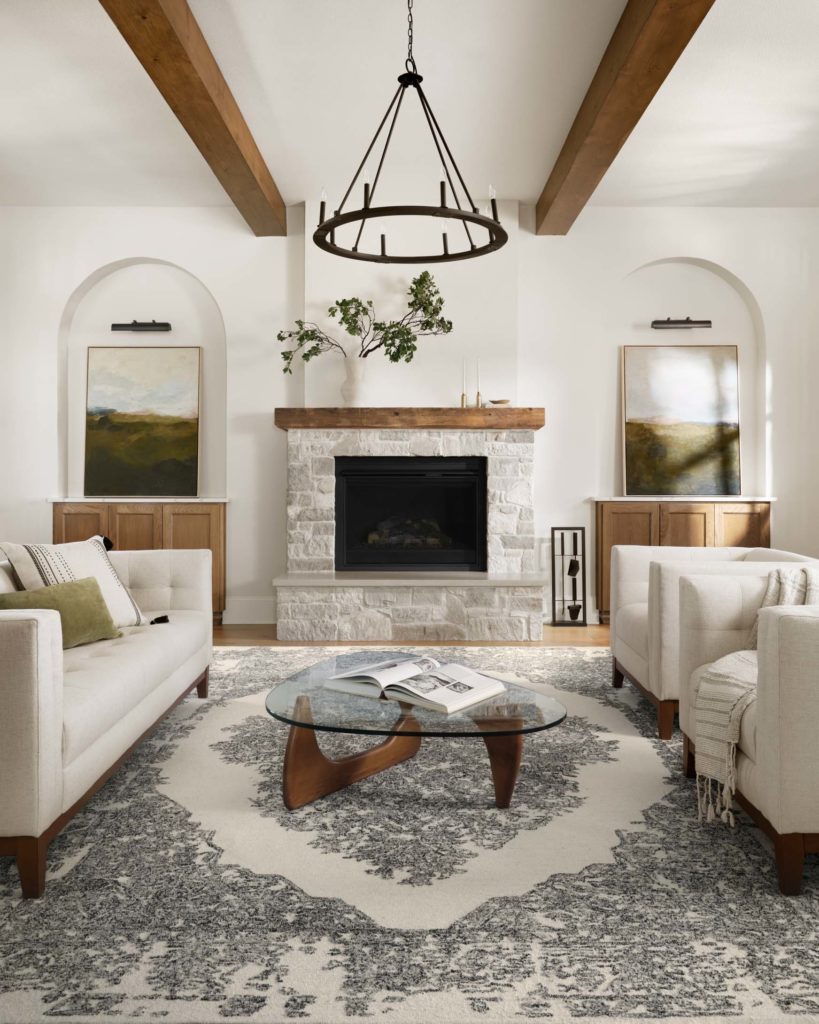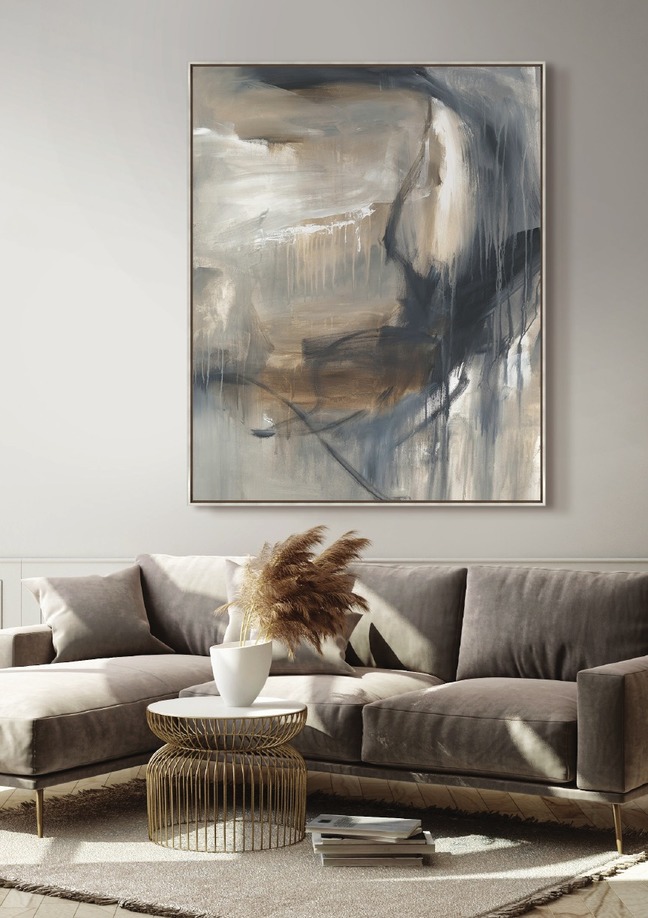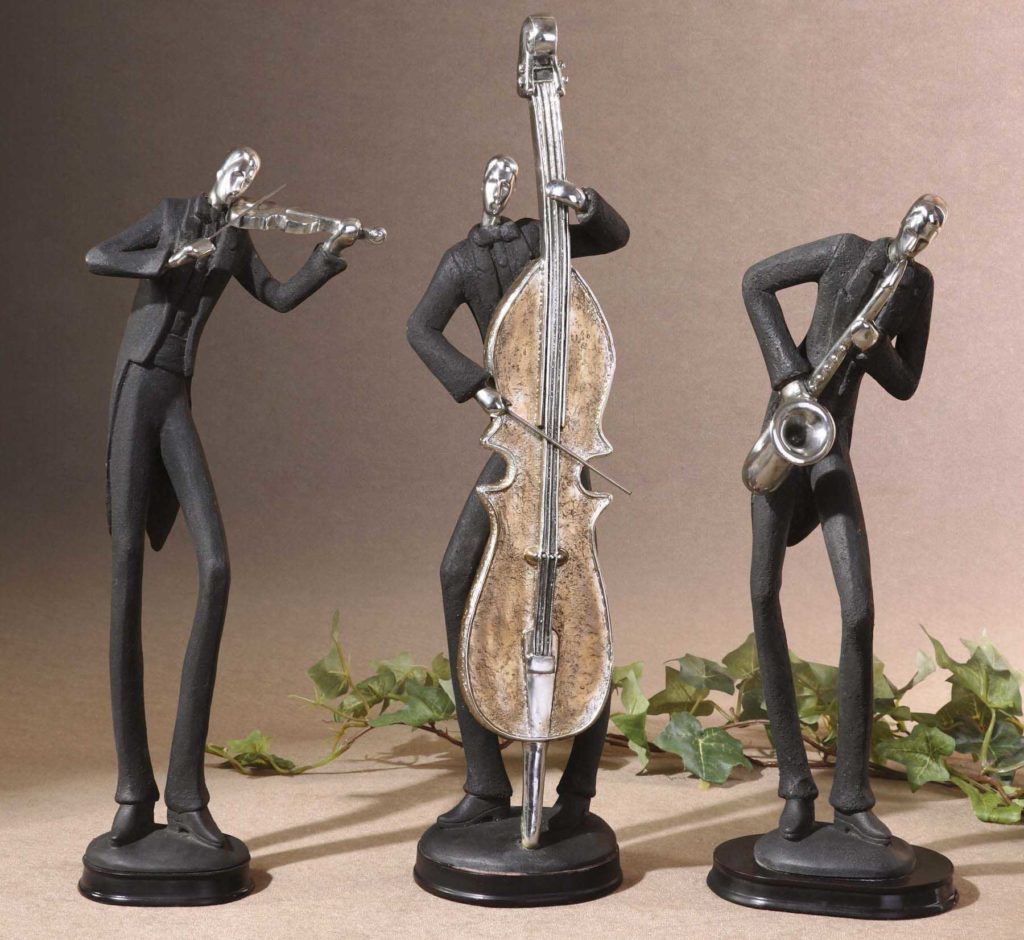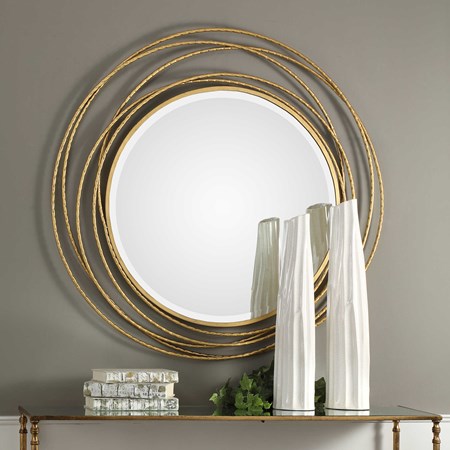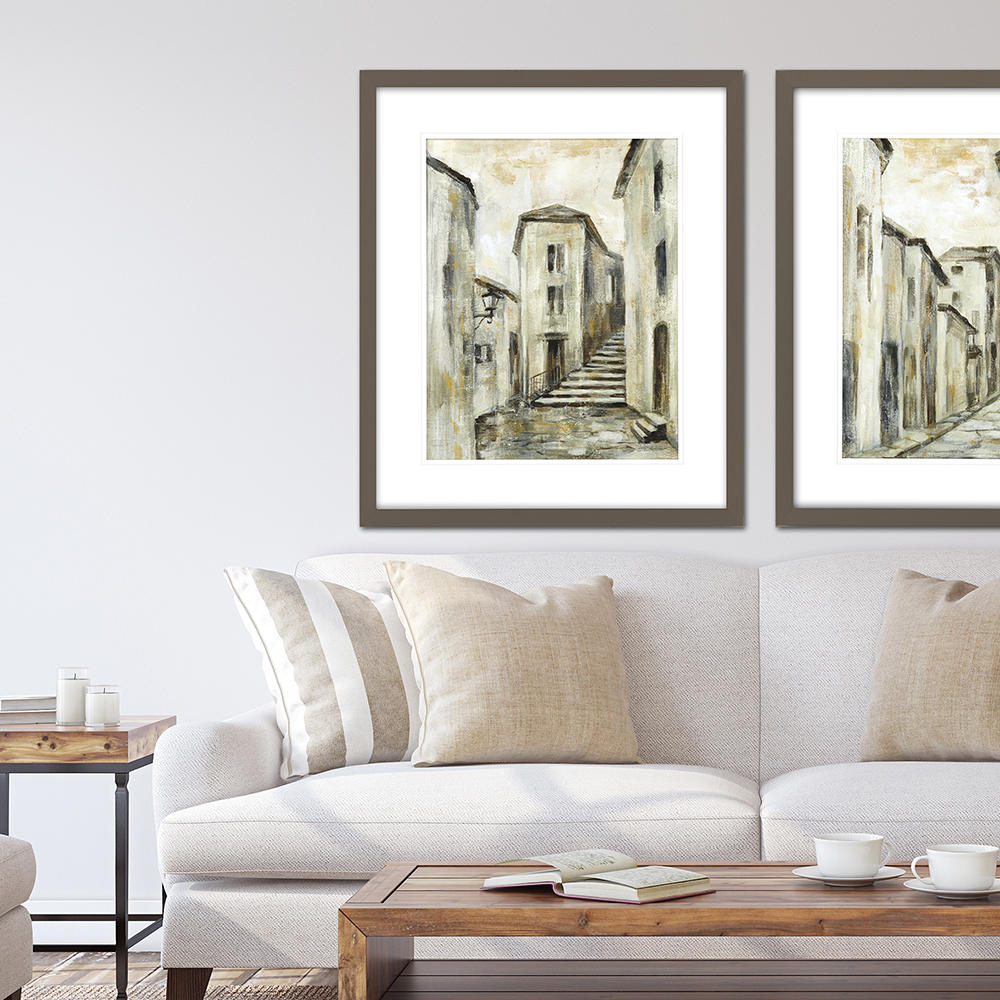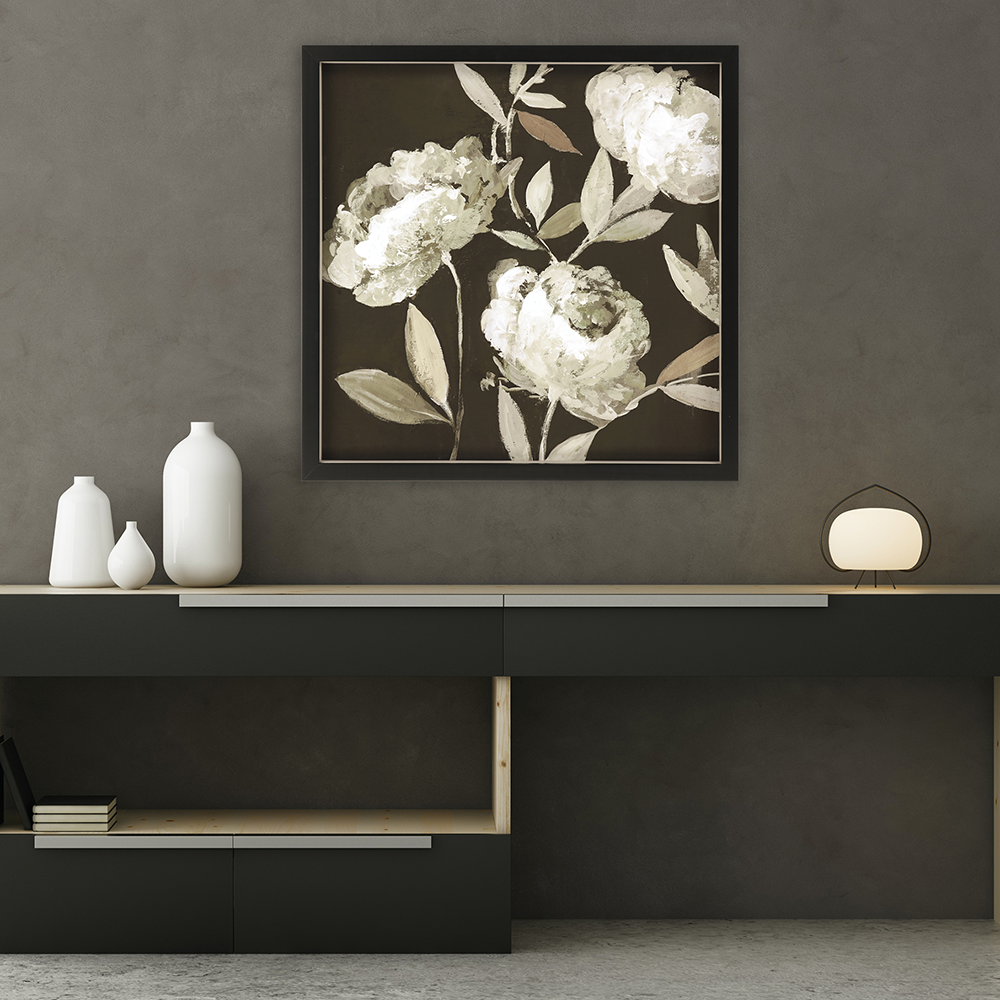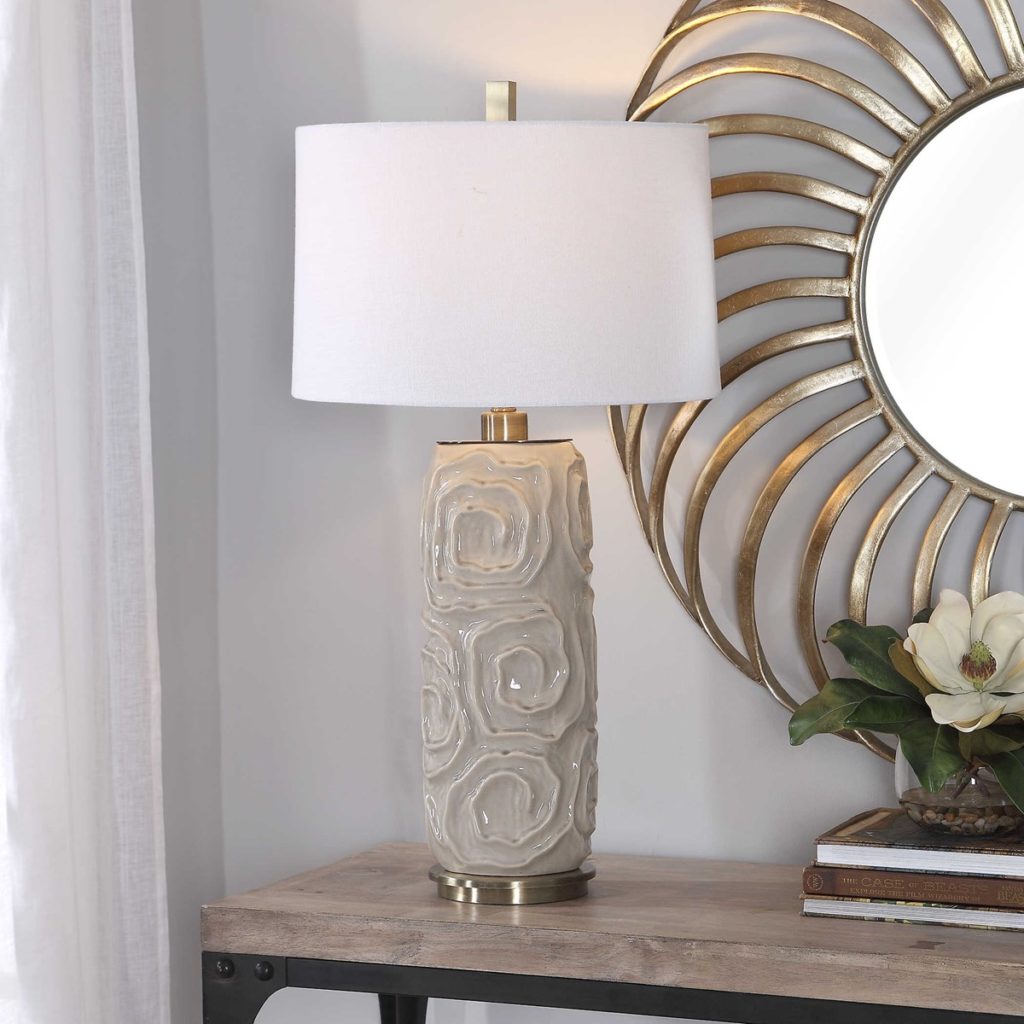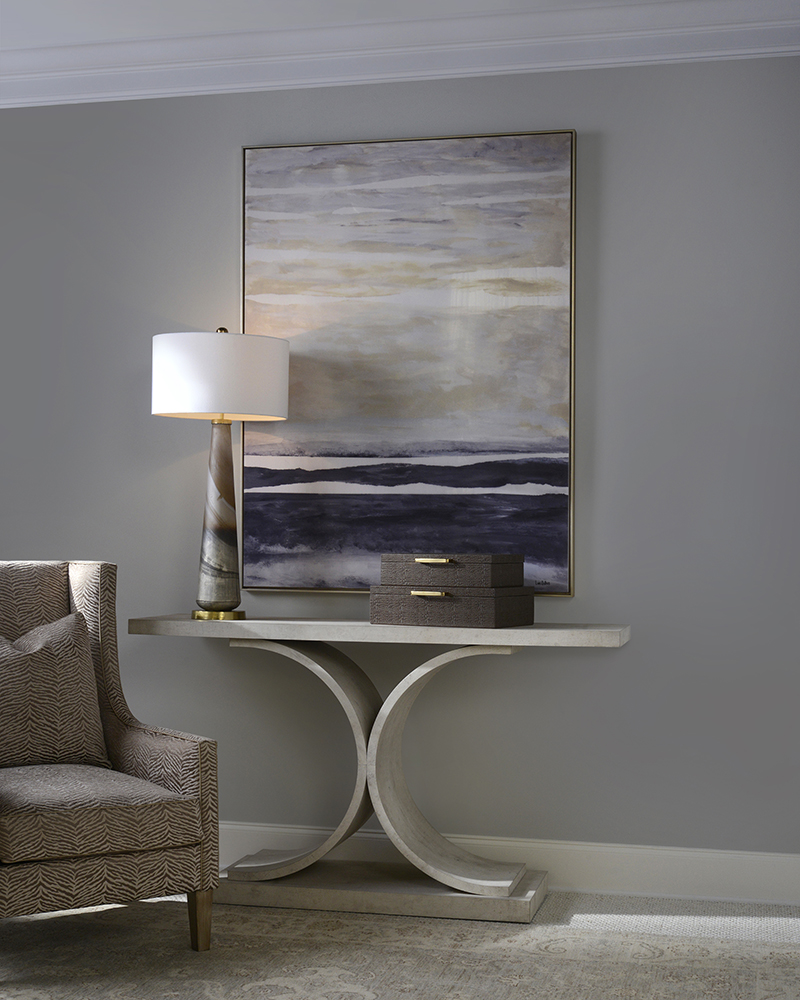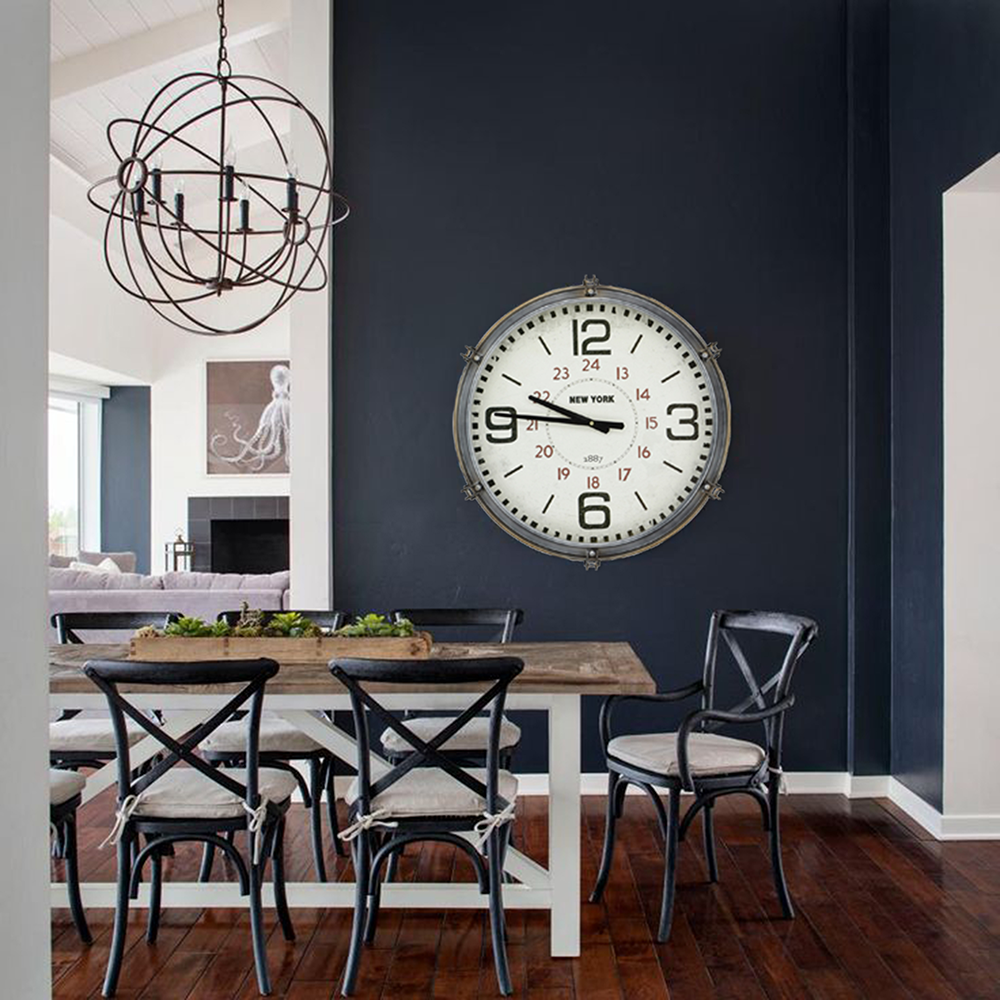 Complimentary Interior Design Services
We offer free interior design consultations for your new or existing home, office or commercial space. Meet our designers!
Looking for a specific piece?
Tell us what you have in mind and one of our designers will help you find the perfect piece to fit your vision and space.
Keep In Touch with Chez-Del Interiors
Follow Chez-Del Interiors on Facebook for more sale updates and events.
Follow Us
Stop in and Save Big
Visit our showroom any time November 21–December 5 to save big with a 20% discount on accessories. Contact us if you have any questions or would like more information on the sale. We look forward to seeing you there!
A Note on COVID-19
We continue to make great efforts to keep our showroom clean and safe. We will maintain six feet of social distance at all times and ask that you do the same. In accordance with Ohio's mask mandate, all customers and employees are required to wear masks inside our showroom. Thank you for your cooperation in advance!
Store Location:
480 W. Exchange St.
Akron, OH 44302
Hours:
Monday-Friday: 9:00 am – 5:30 pm
Saturday: 10:00 am – 5:00 pm
Financing Options Available
We offer 12 months same-as-cash financing to help you feel at home with a budget-friendly option. Contact us today to get more details on financing and we'll be happy to lay out a payment plan for you.
Contact Us