Furniture & Home Accent Sale: June 19-June 26
In Stock and Ready for Immediate Delivery
Visit our store to save BIG on furniture and home accents!
Save on all the things you need for a fresh look and choose from our beautiful selection of new arrivals, furniture and home accent pieces, many of which are exclusive and newly brought in from premarket: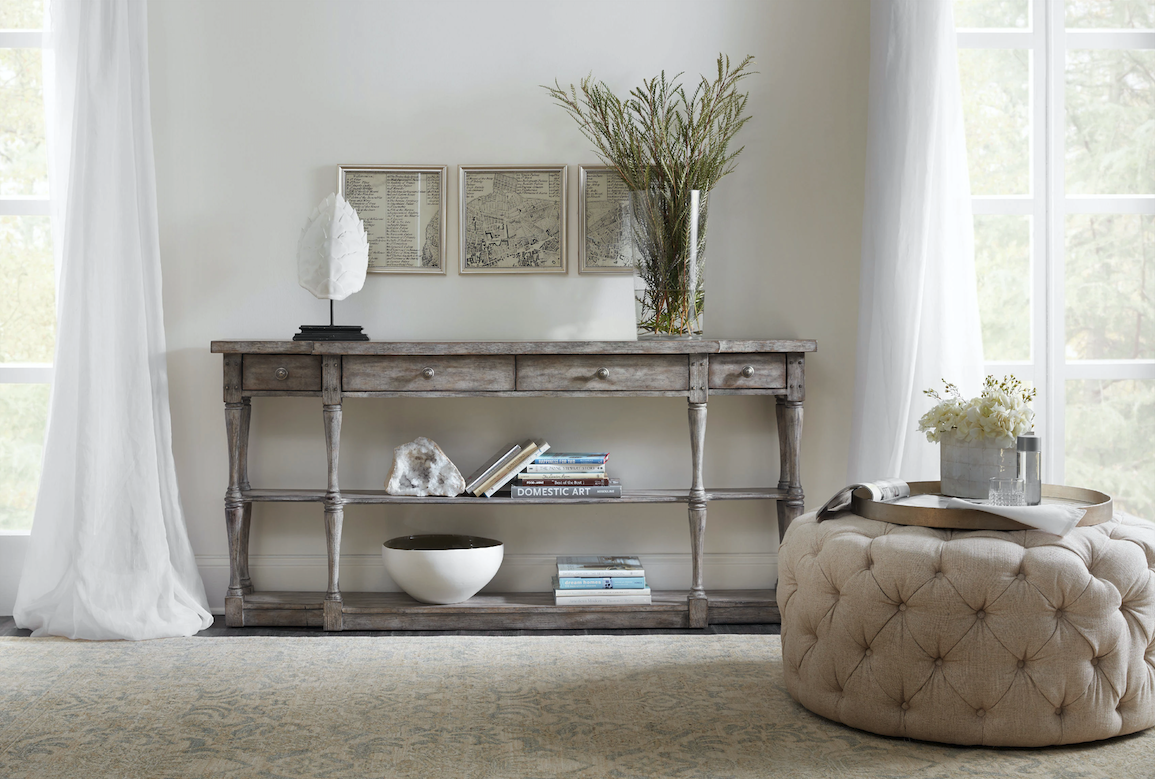 ONE WEEK ONLY: Saturday, June 19th–Saturday, June 26, 2021
Hundreds of new arrivals available in our 15,000 square foot, three-level showroom
Here are just a few items on sale & ready for immediate delivery….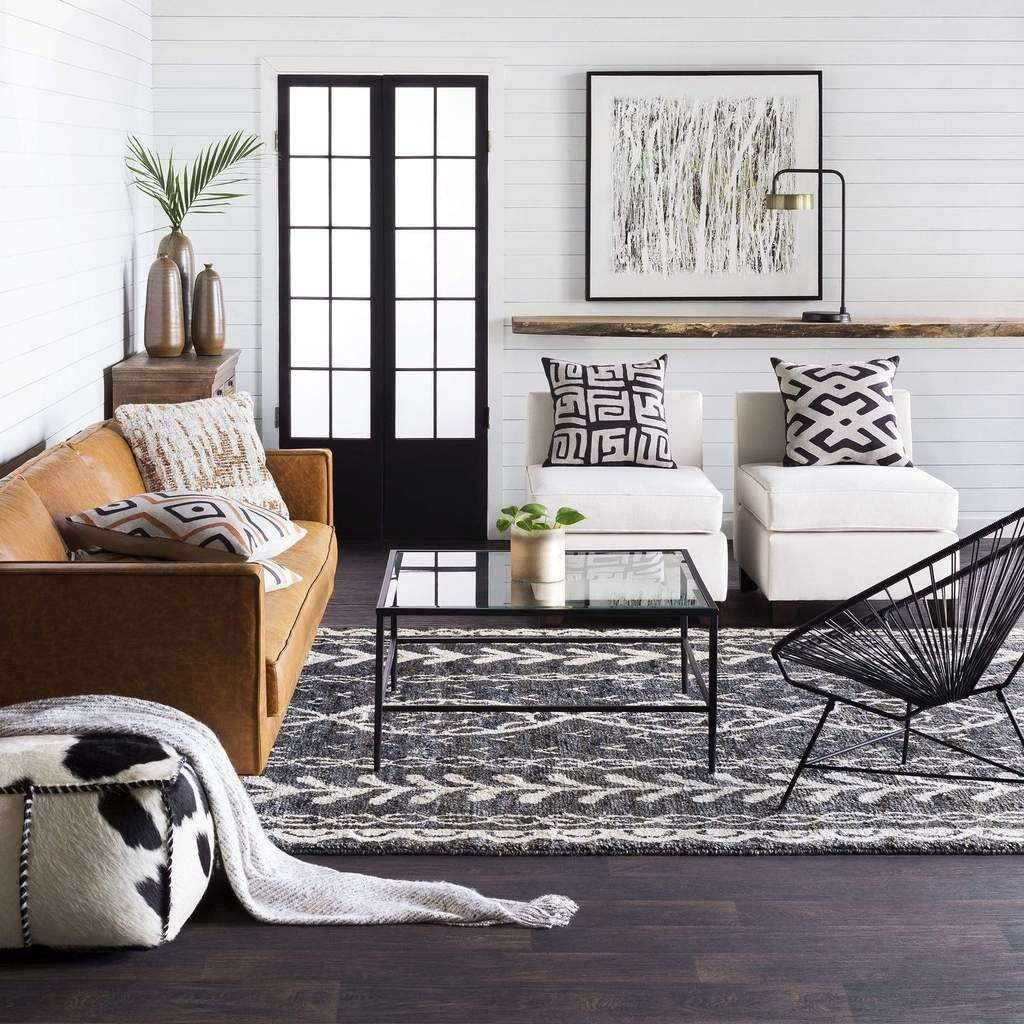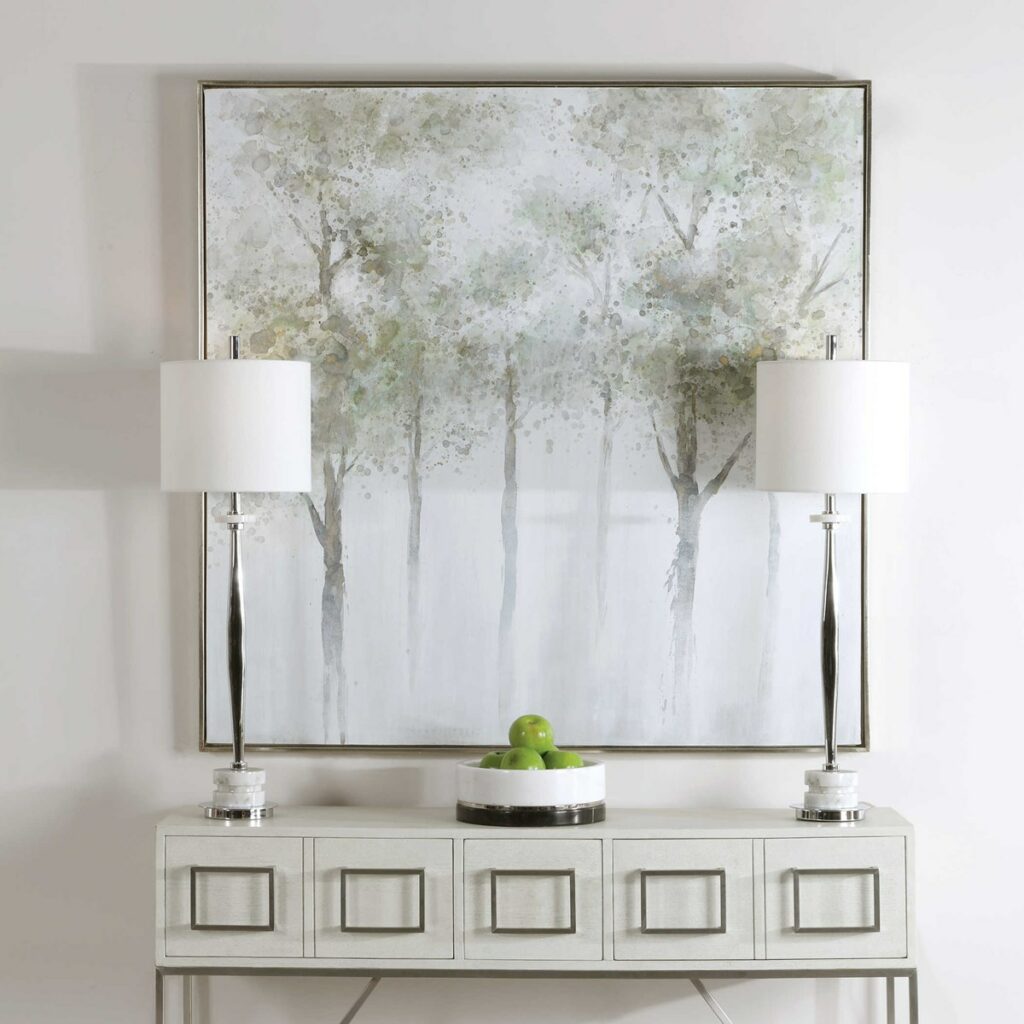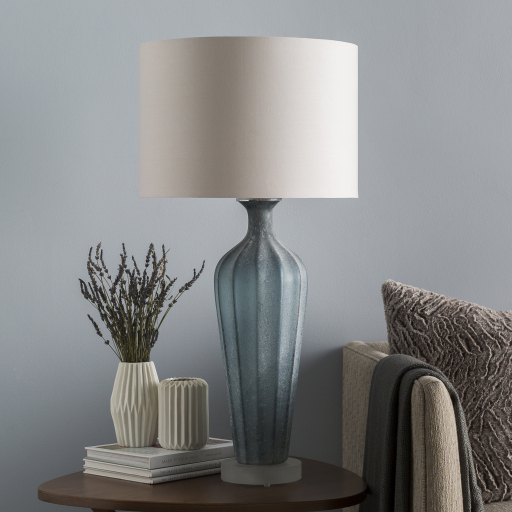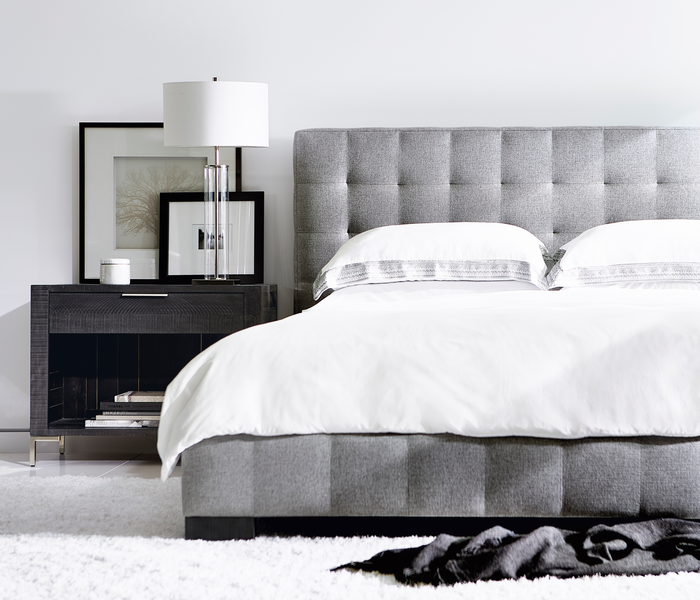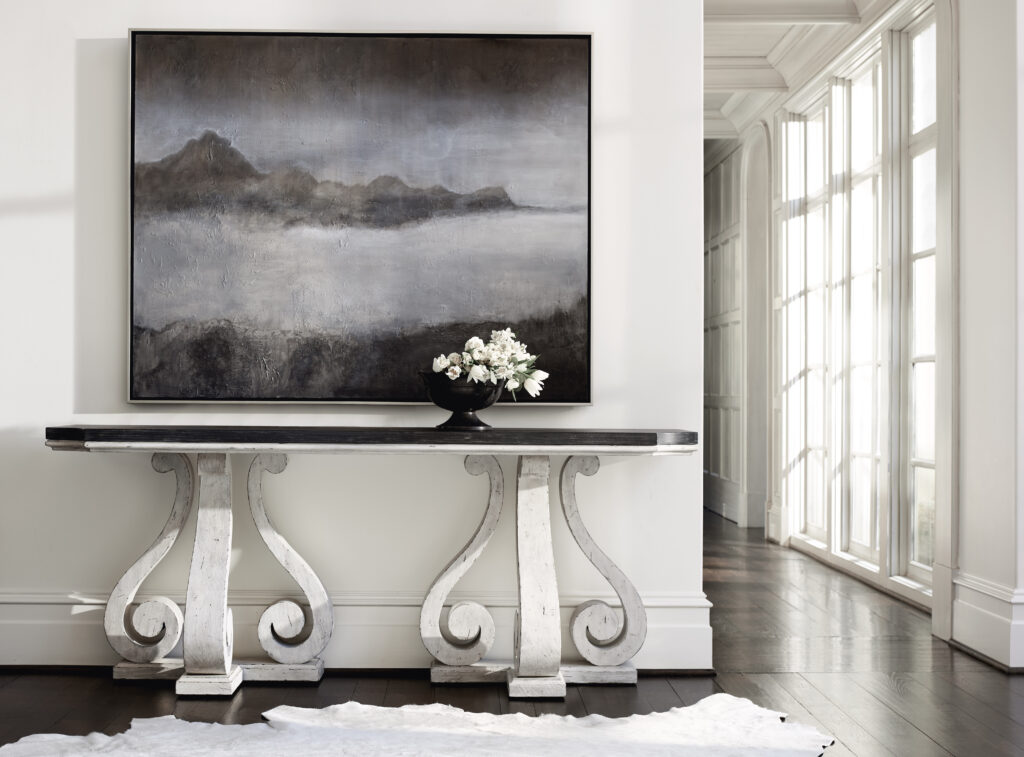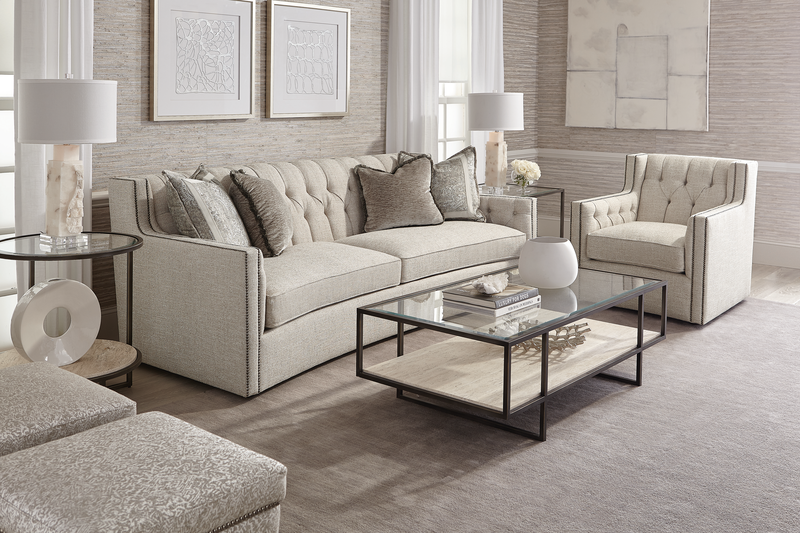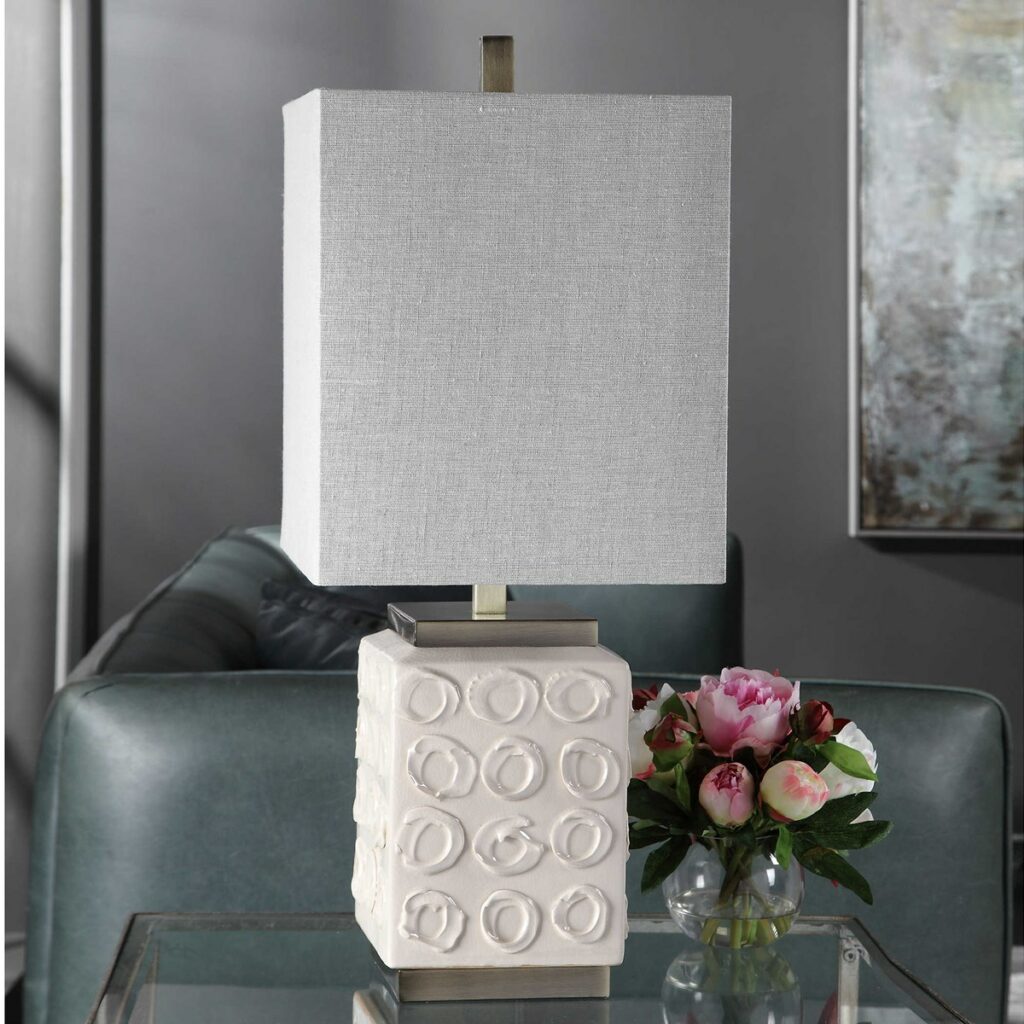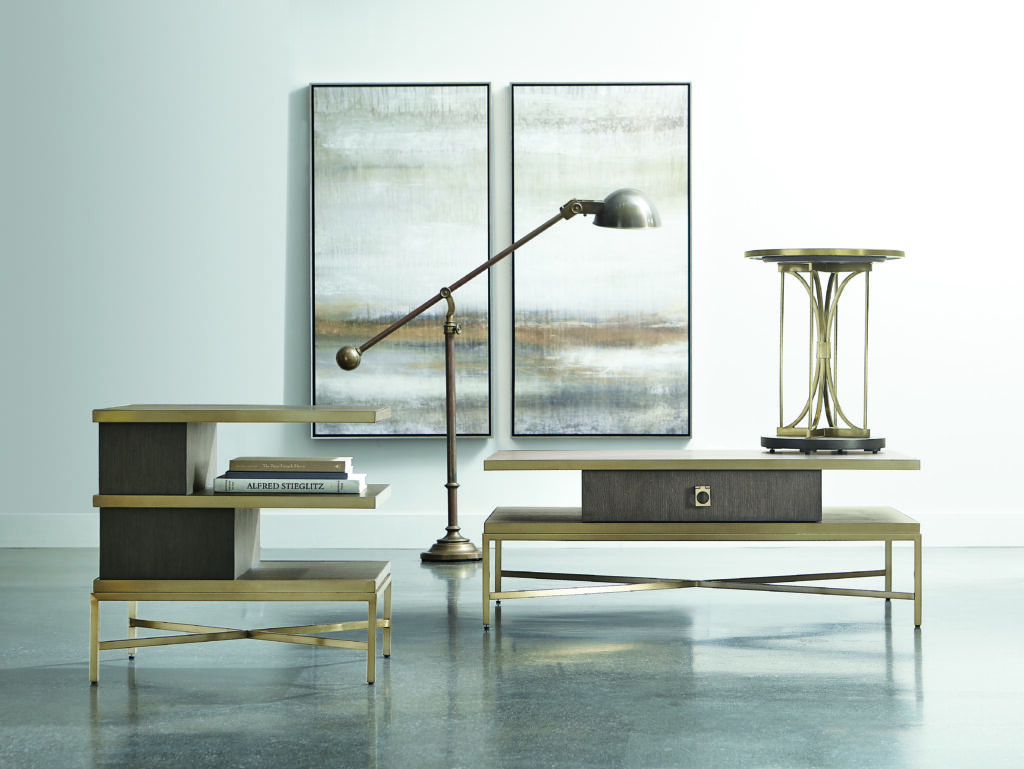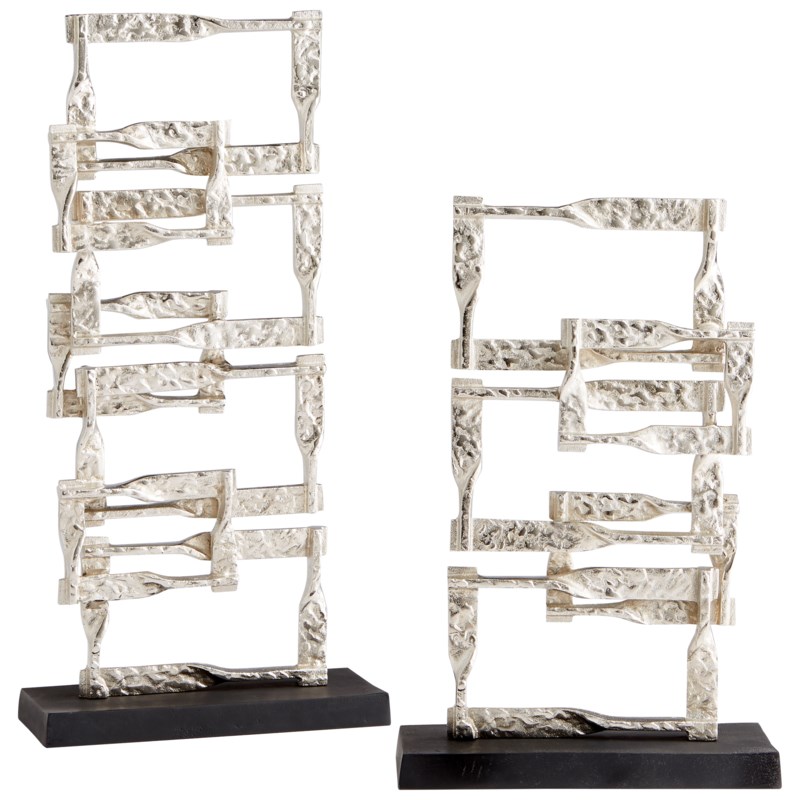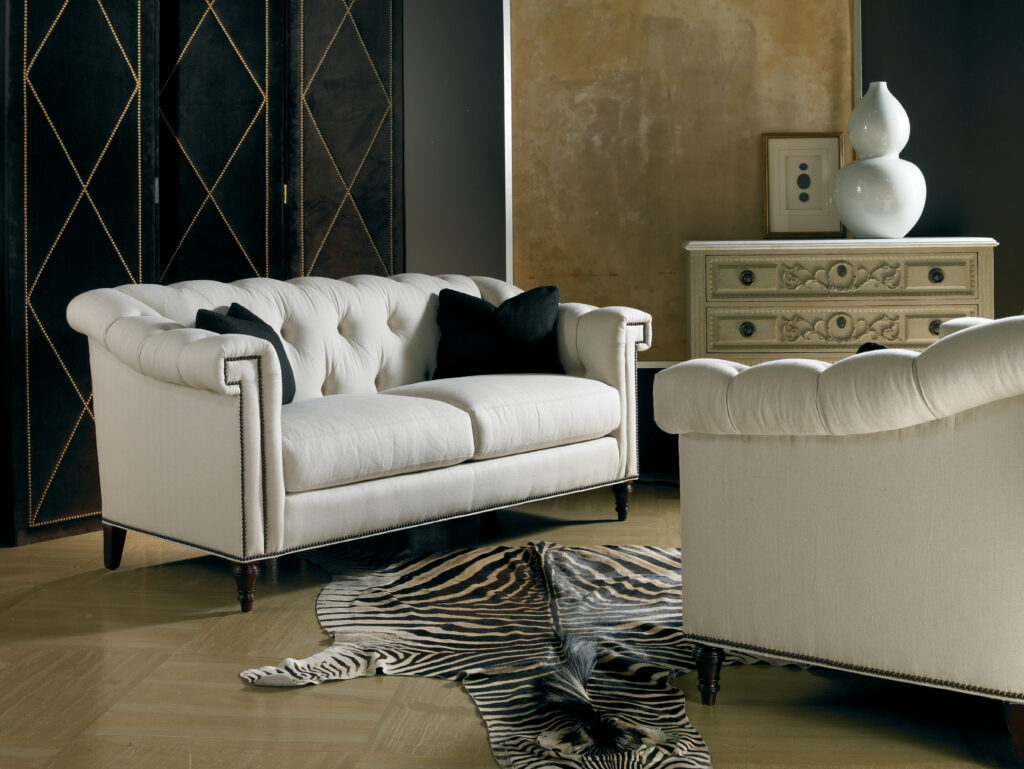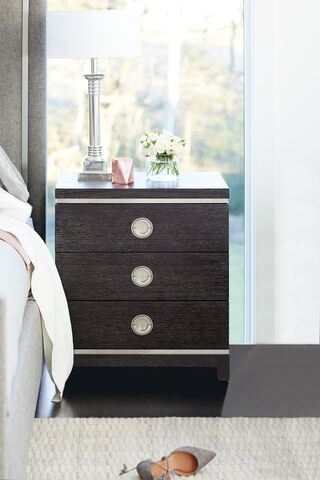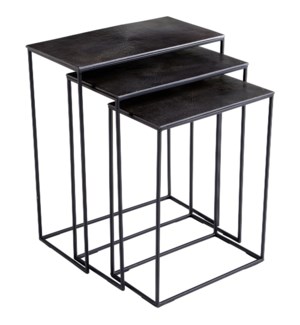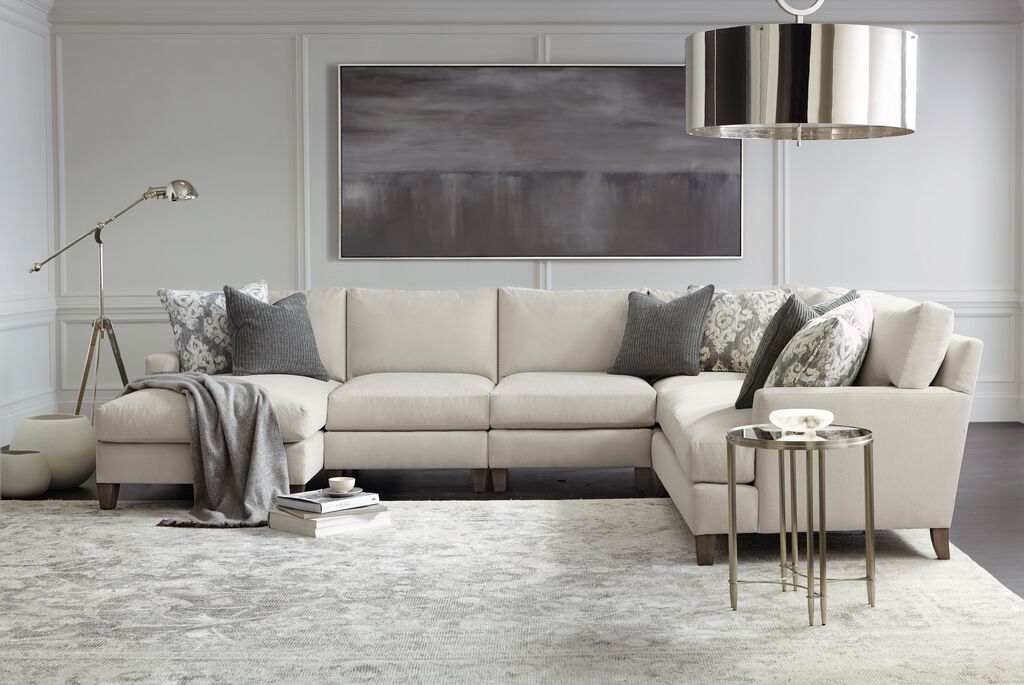 Flexible Options: 12 Months Same as Cash Financing on Purchases over $1,000.00
Questions? Need design assistance?
Contact us for more info on the sale, or to find out about our in-house design team that's ready to help you fill your home with pieces that fit your personal style.
Connect with us.
Stay up-to-date on sales and new arrivals by following Chez-Del Interiors on Facebook. Be sure to invite your friends to follow us and attend our sale, too!
Store Location:
480 W. Exchange St.
Akron, OH 44302
Hours:
Monday-Friday: 9:00 am – 5:30 pm
Saturday: 10:00 am – 5:00 pm