From cribs, to big kid beds, to teen havens, we have a great selection of bedroom furniture for kids. Your child's room should be playful and fun, yet sophisticated enough for them to grow along with it. We hand select each piece at Chez-Del Interiors, meaning everything we have available is unique and special to us. You'll find beds, side tables, dressers, desks, chairs, and more in our collection of kids' bedroom furniture.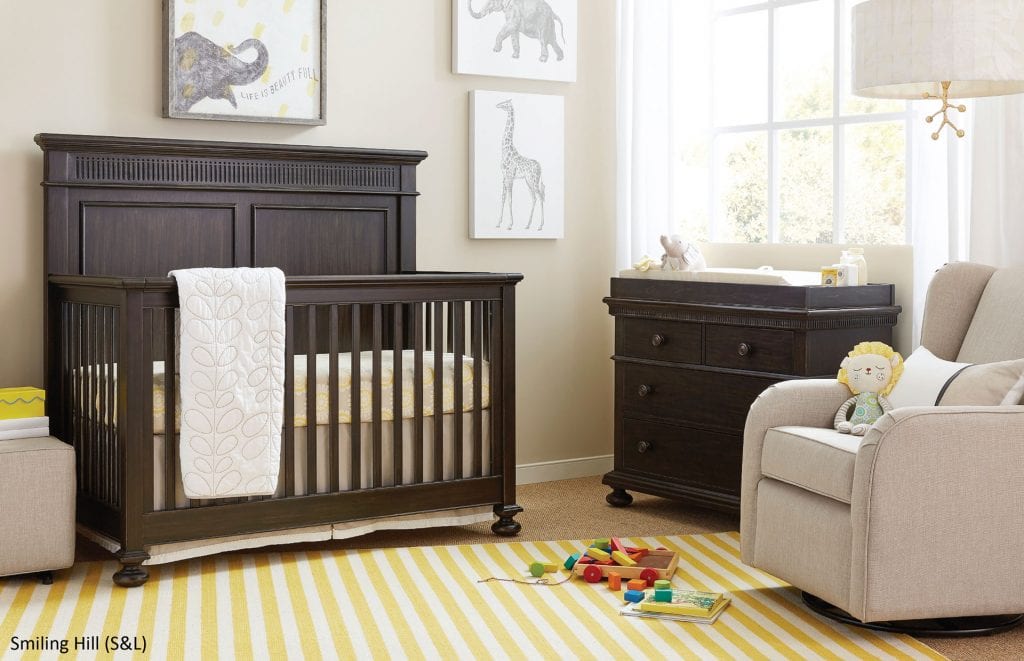 Have Questions?
See a piece you are interested in and would you like more information? We'd love to answer your questions! If you're interested in seeing what else is available from a manufacturer, we can help with that, too! In addition, our designers are available free of charge for design assistance. Complete the form below to let us know how we can help.
Find the Perfect Bedroom Furniture for Your Little One
Start browsing our collection of kids' bedroom sets online now! If you would like more information on pricing for any of the pieces you see, or you're interested in design services for your child's bedroom or any other room of your home, don't hesitate to give us a call.
About Chez-Del Interiors
Since 1946, Chez-Del Interiors has sought to provide a beautiful design for every room in both residential and commercial spaces. Through 72 years and three generations, the DelMedico family has brought hand-selected furniture, custom interior design work and more to customers throughout Ohio. Our showroom is now home to three floors of inspiration. It's your 25,000 square foot, one-stop destination for all your furnishing, decor and design needs.
At Chez-Del Interiors, we believe that any room in your home is a place for living! A child's bedroom is a place not only for sleeping, but often where they play and exercise their creativity. For kids' furniture that looks great and functions well, visit Chez-Del Interiors! Browse our selection of furniture for kids' bedrooms online or stop by our showroom to see all we have to offer.